We are a young company with a lot of experience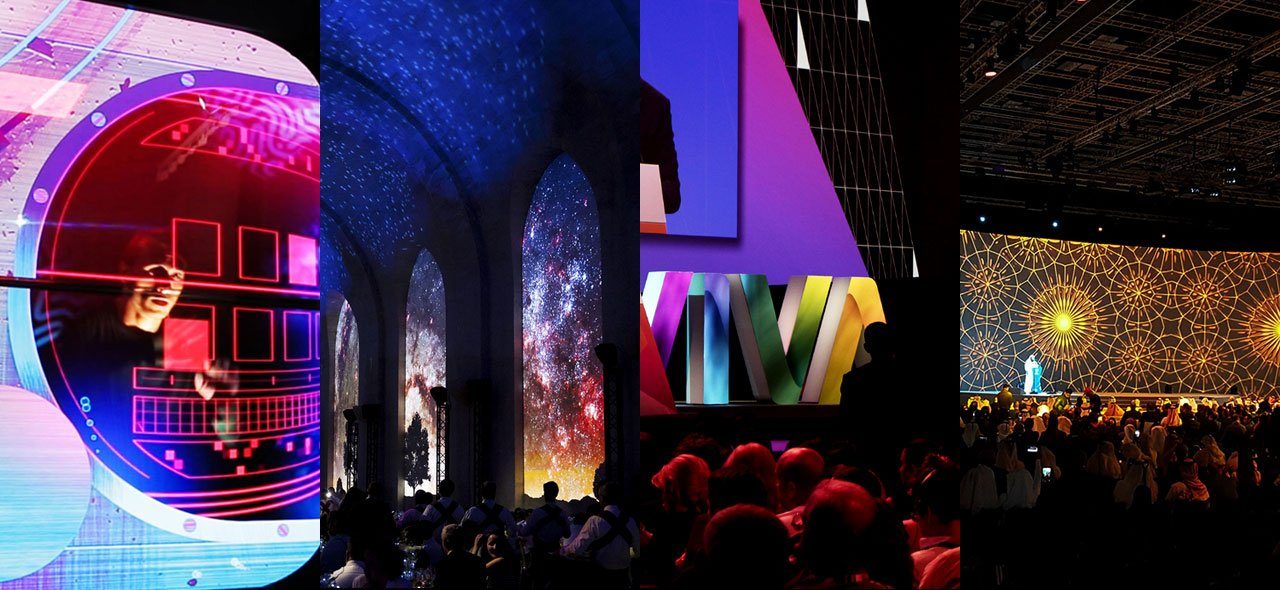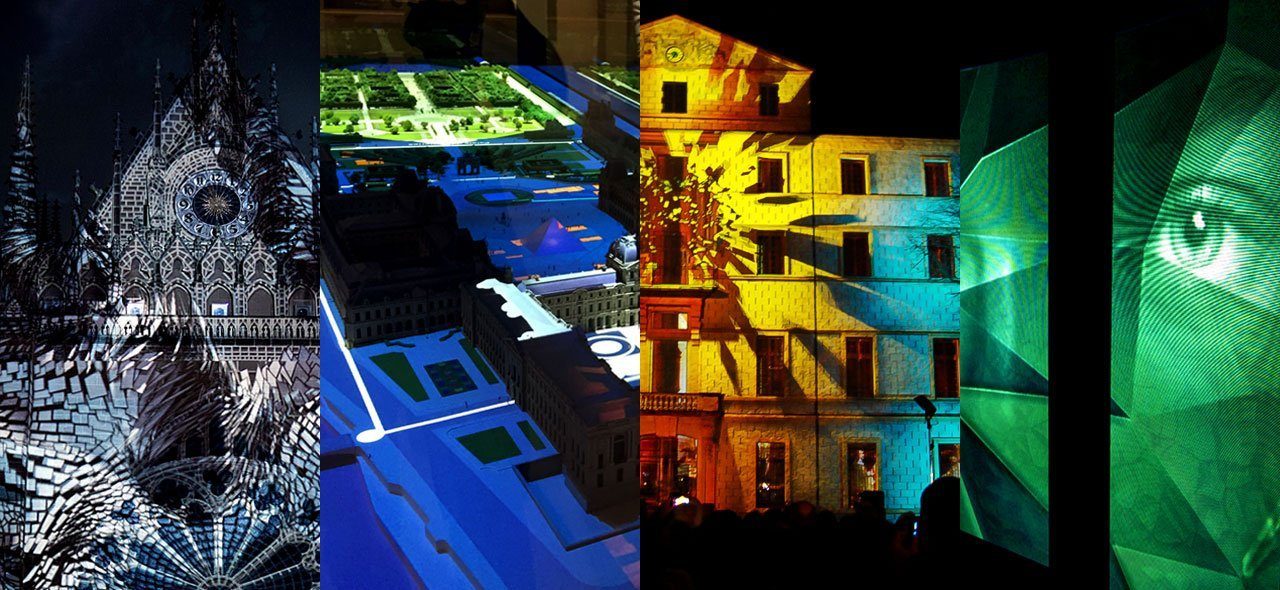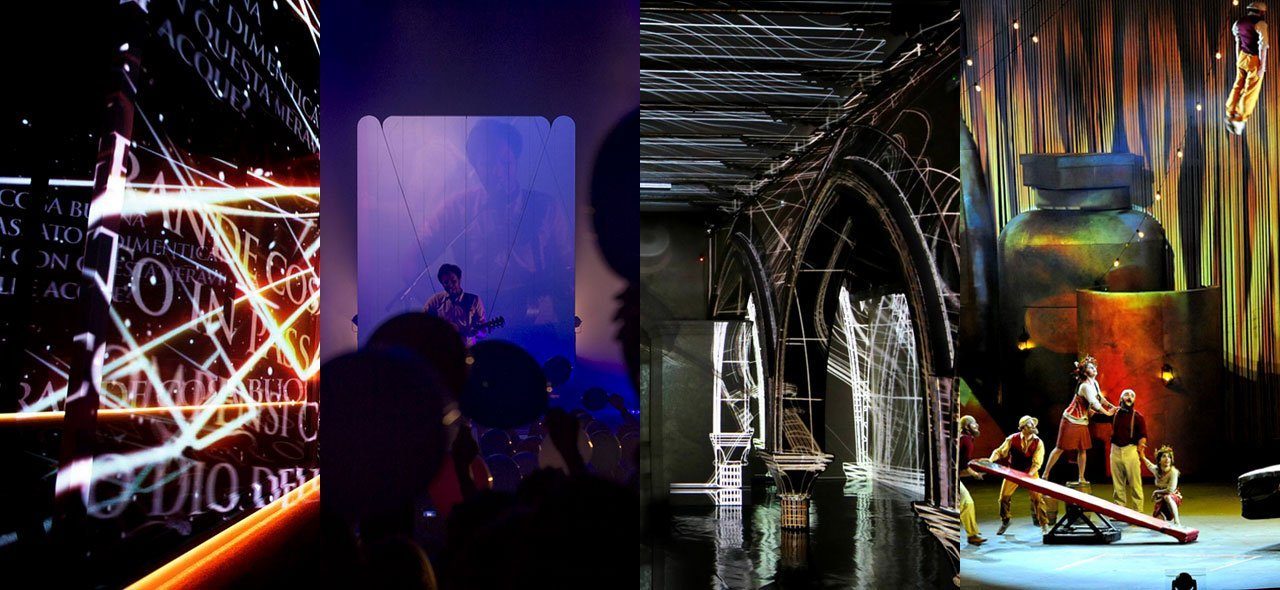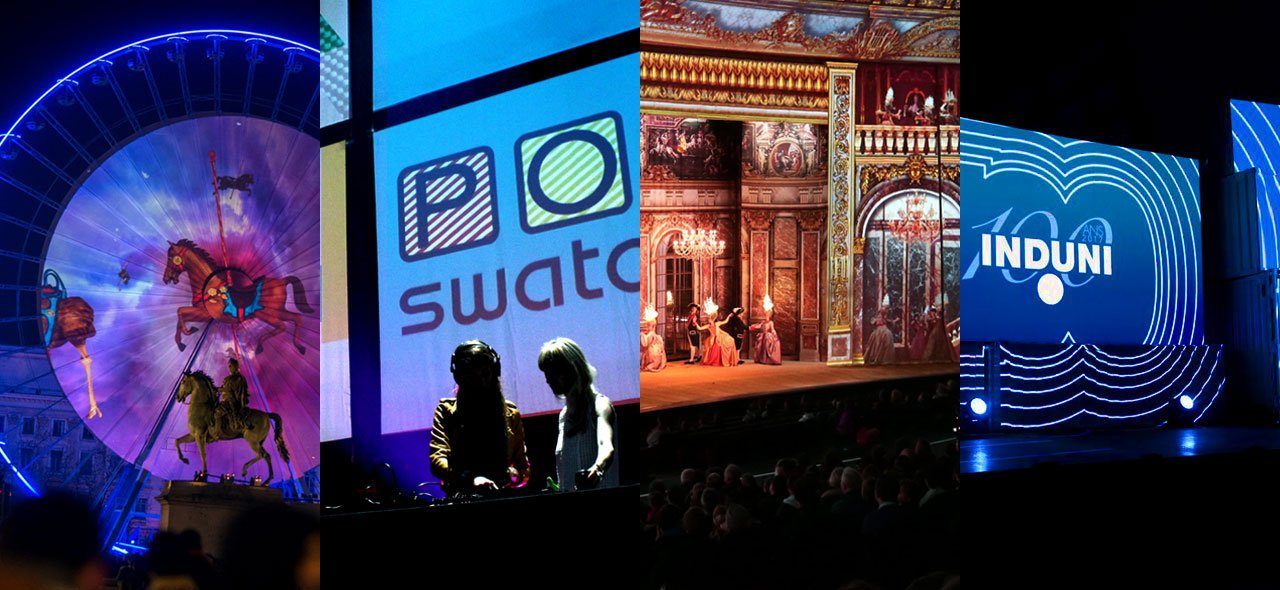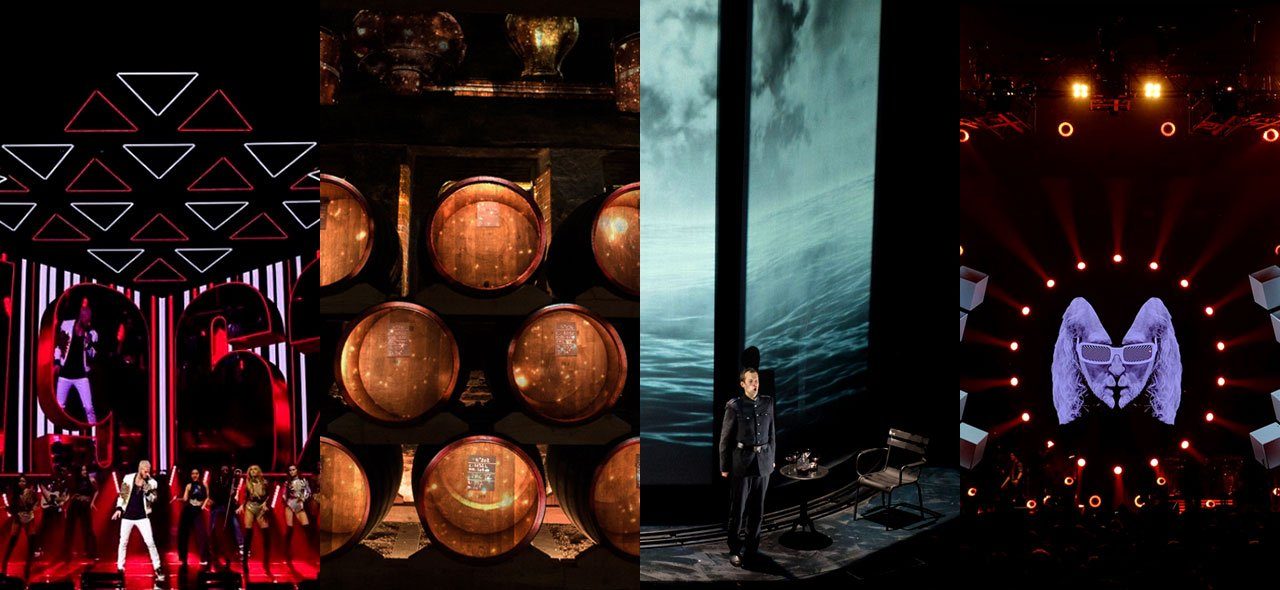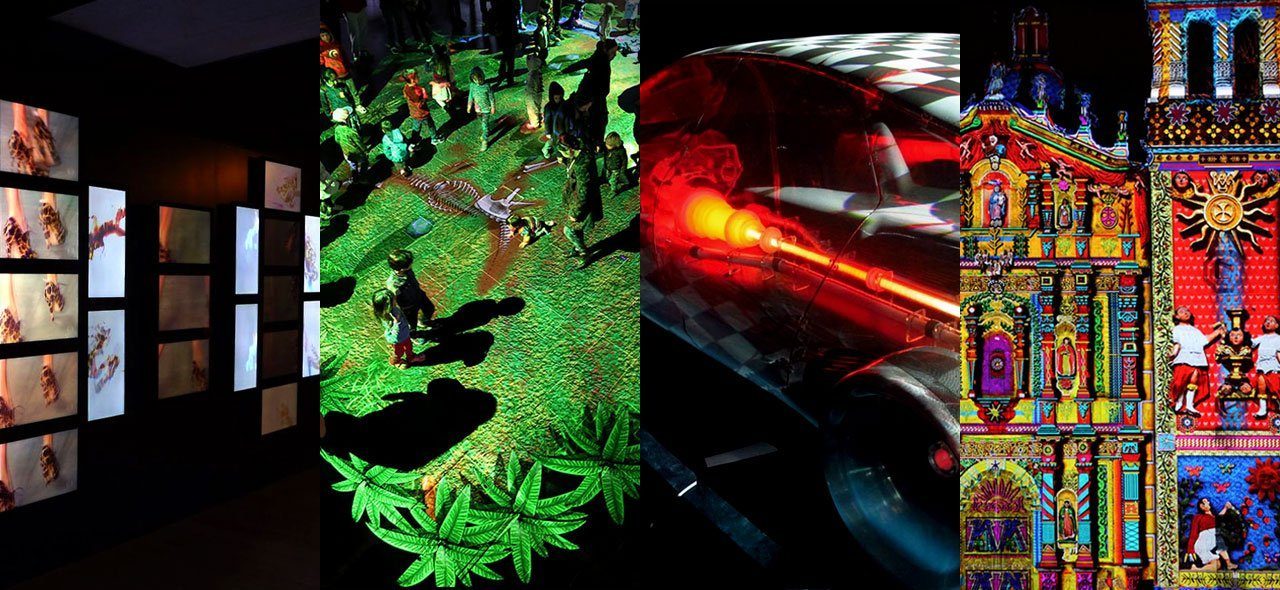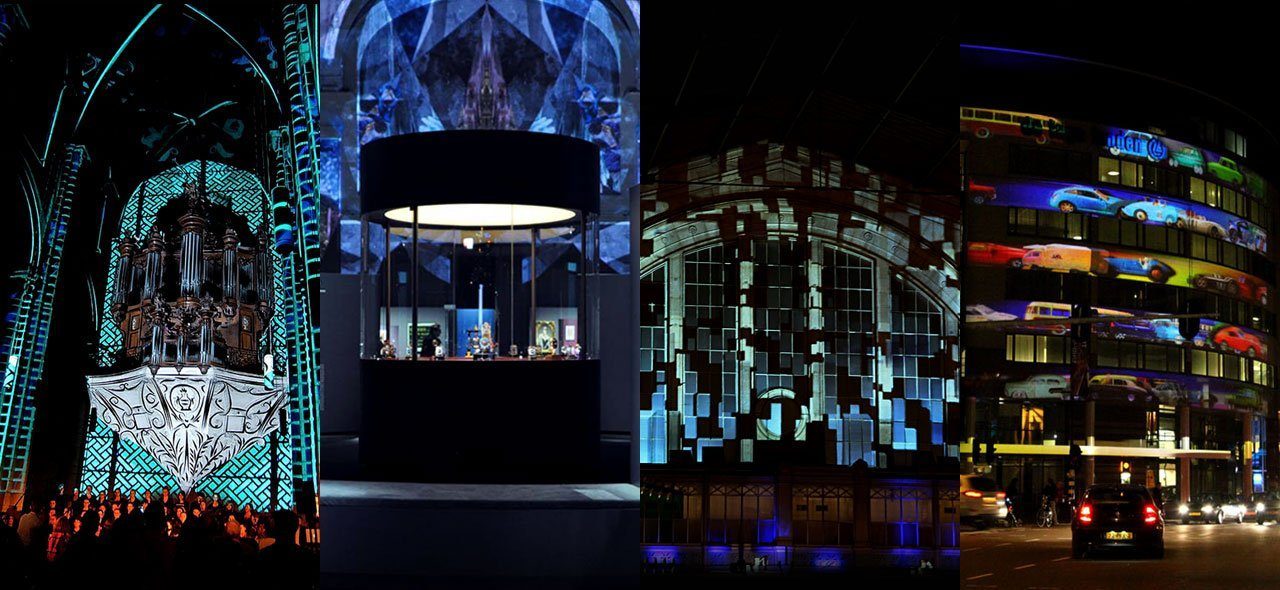 15 years ago, our founder and CEO led a team which designed one of the first Media Servers ever made.
Since that time, he has been in direct contact with creatives, producers and technicians around the world: watching how they work, collecting their feedback. We have taken this knowledge and developed our own technology. Today we present a new generation of Media Server, this time designed with users in mind.
Modulo Player and Modulo Kinetic are offering all the features for any type of production, no matter its size and technical requirements, as well as a unique user interface designed for intuitivity and efficiency. We strongly believe that complexity is not a feature and design our solutions accordingly.
From corporate events to live shows or permanent installations, we provide the highest level of reliability and performance to our customers. We are proud of the hundreds of projects around the world which have been powered by Modulo-Pi since 2012. Our relationship with users is a constant source of inspiration and innovation and keeps us ahead of this ever-evolving industry.

Download company overview