Permanent installations
Modulo Pi solutions transforms setup and maintenance into easy processes, while optimizing show running, whether it is done automatically or manually operated.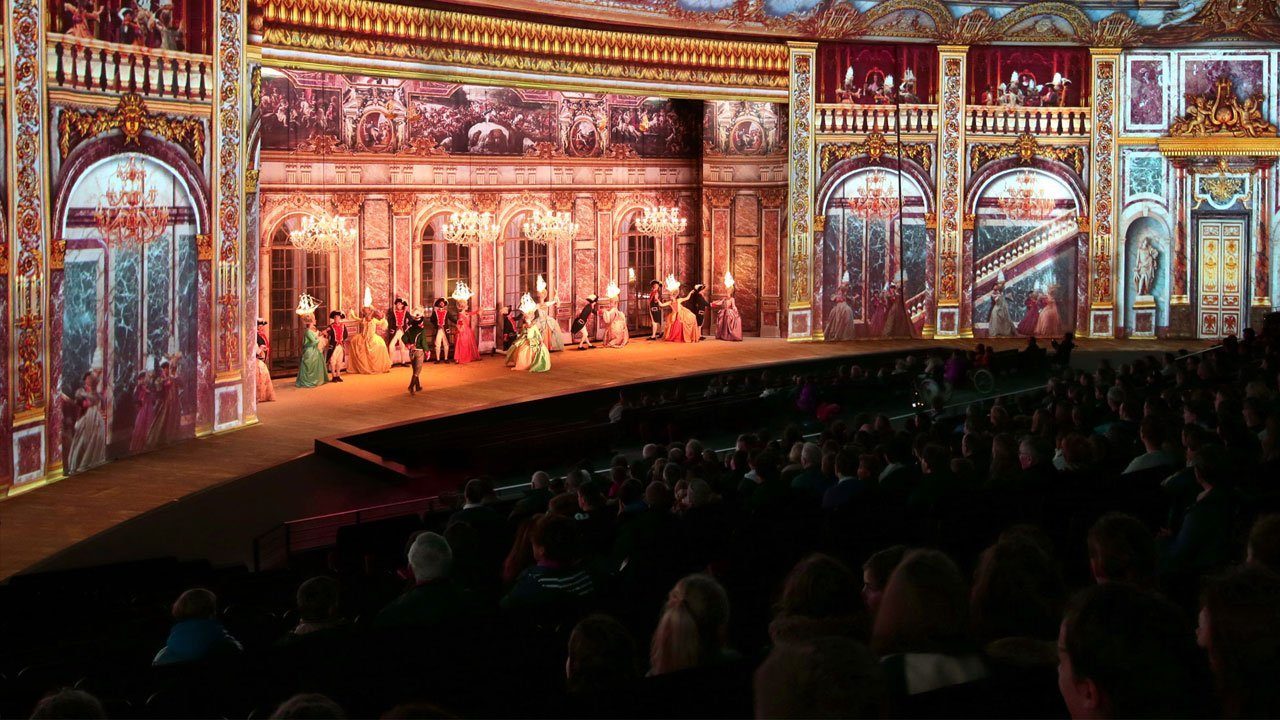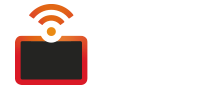 Access the servers from any computer (PC/Mac) whenever needed with our multi OS remote control software.
Save time when warping outputs and encoding your show thanks to our multi-user remote control and advanced 2D warping tools.
Our easy to understand playlist feature considerably facilitates show playback for end users.
Servers are autonomous and can play your show automatically once it has been encoded. The remote doesn't have to be connected, and your show can be synchronized on MTC or LTC timecode.
Create specific tasks, such as starting your show automatically or powering off the projectors. To trigger those tasks, you can use specific devices such as calendar, midi, OSC, GPIO.
Multichannel audio processing allows each channel to be controlled independently.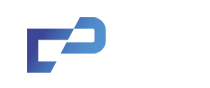 Design your entire projection and visualize it from any point of view thanks to Modulo Kinetic's powerful 3D module.
Add flexibility to the production of creative shows thanks to Modulo Kinetic's timeline with key frames.
Boost your show's interactivity with our advanced nodal programming and 3D tracking modules.
Manage advanced mapping productions using our multi-user remote for 3D calibration.