Live performances
From concerts to operas, from theater plays to musicals, Modulo Pi offers the next generation of media servers for live performances: Intuitive, user-friendly, creative and fully integrated, we are able to meet with the most specific demands.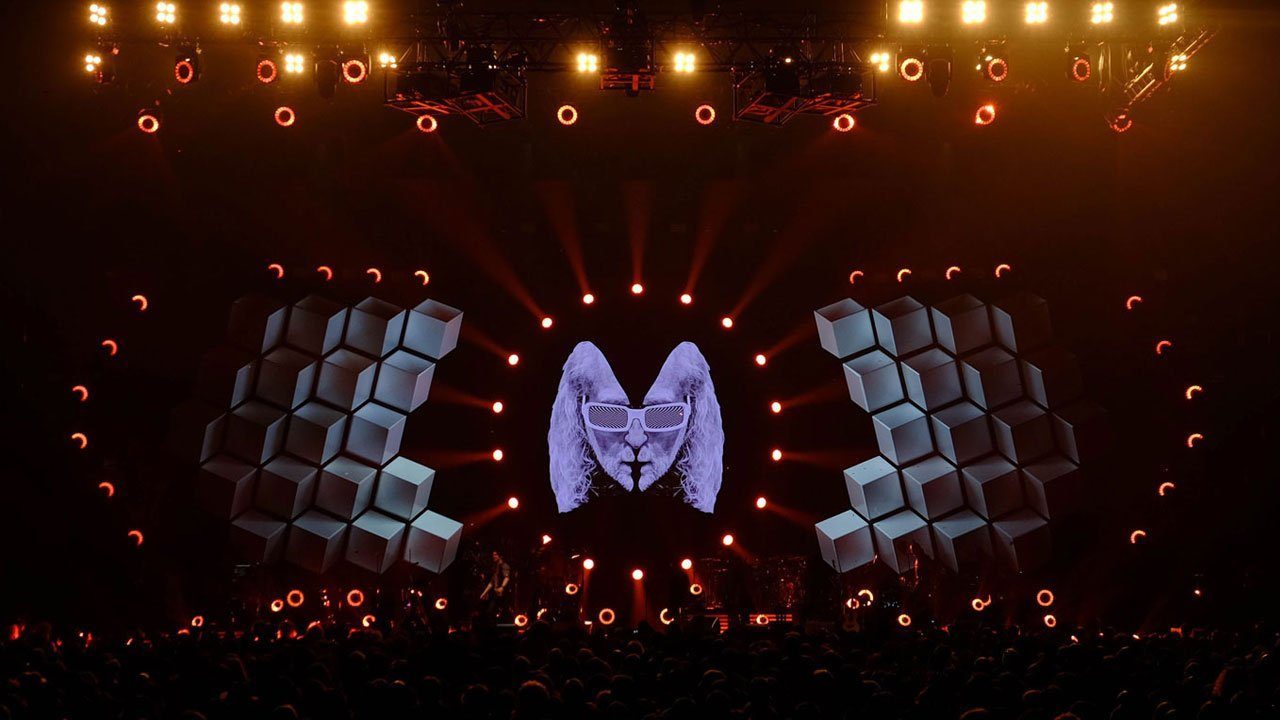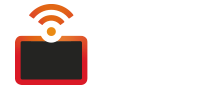 Modulo Player's playlist offers an exceptional level of flexibility during live performances, whenever the artist wants or needs to change the order of the show.
We offer the most intuitive and efficient user interface on the market. The training of technicians becomes easier and faster, making our clients a lot more independent.
While on tour, save time in new venues when warping outputs and encoding your show thanks to our multi-user remote control and advanced 2D warping tools.
Control your media server from your lighting console.
Easily playback video content as DMX to control LED stripe and lighting fixtures.
Add live video feeds to your show with our optional low latency SDI input boards.
Synchronize 2D video with linear motions to project onto moving screens.
Interface and synchronize your Media Server with the entire technical configuration of your show.
Get the best picture quality on large video walls when playing uncompressed TGA and 10-bit DPX sequences or Apple ProRes files.
Optimize your workflow with creative studios by working with ProRes media files.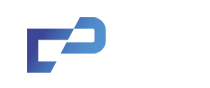 Take show production to the next level thanks to Modulo Kinetic's timeline with key frames.
Manage complex multi-screen setups with Modulo Kinetic's Render Surface feature.
Design your entire projection and visualize it from any point of view thanks to Modulo Kinetic's powerful 3D module.
Boost your show's interactivity with our advanced nodal programming and 3D tracking modules.