Customer Area
Register to the customer area and access to:
Software updates
Modulo Pi's apps & tools
User guides
Video tutorials
If you don't have an account yet, please contact us: Account Request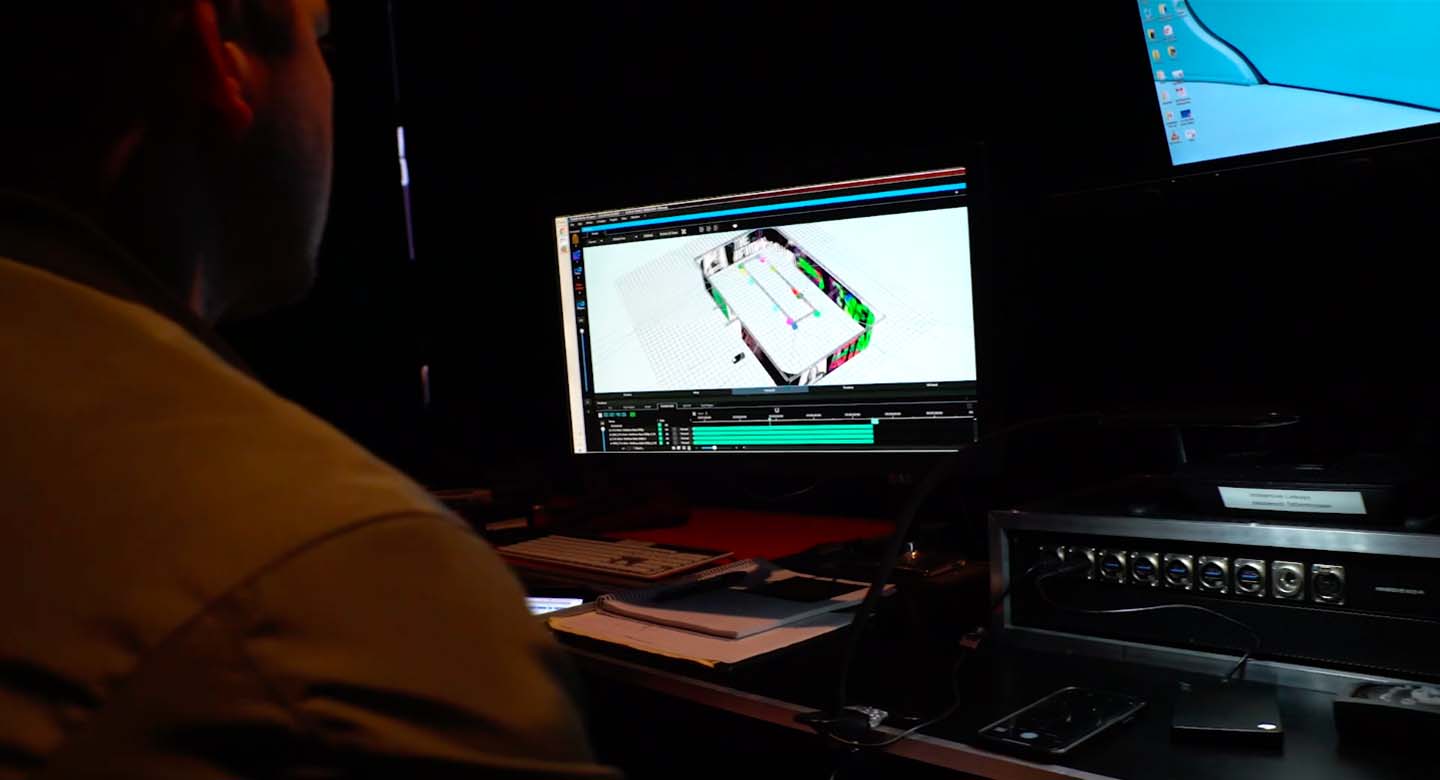 Customer Support
For technical enquiries, please contact our technical support department.
You can also reach us by phone from Monday to Friday on:
+33 7 83 26 77 90
For a RMA request, please use the form below.
Return Merchandise Authorization
Please send us your request using this form.
Training
Training sessions are regularly organized to help you make the best out of Modulo Player and Modulo Kinetic.
Get in touch with our certified training centers to find out more.
Custom training sessions can also be organized worldwide.
If you have a request, please get in touch and let us know.