User-Inspired Technology
Founded in 2010, Modulo Pi designs innovative media server solutions with users always in mind.
Our vision relies on our founder's extensive experience in the field: ever since he worked on the very first media server 15 years ago, he has maintained a close collaboration with show producers, creatives, and technicians all around the world.
Our special relationship with users remains a constant source of inspiration and innovation.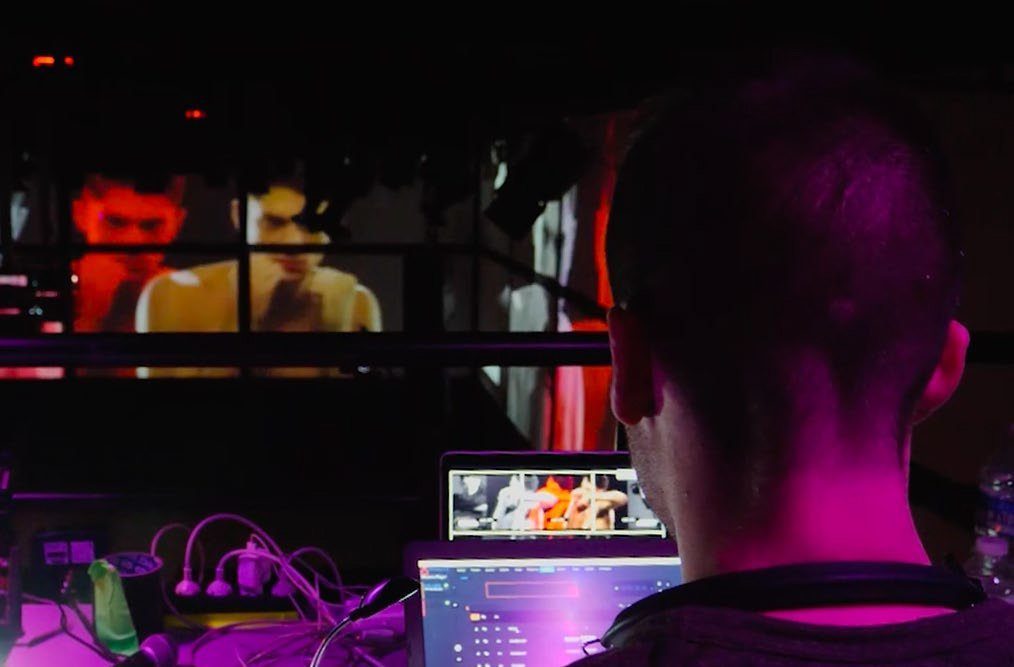 More Integration, Less Complexity
At Modulo Pi, we strongly believe that complexity is not a feature, and build our solutions accordingly.
We strive to provide the most comprehensive and user-friendly media server solutions, so you can enjoy unlimited power, and unleash your creativity through the complete workflow: Modulo Player and Modulo Kinetic are fully integrated systems designed to effortlessly create stunning visual experiences in any type of application.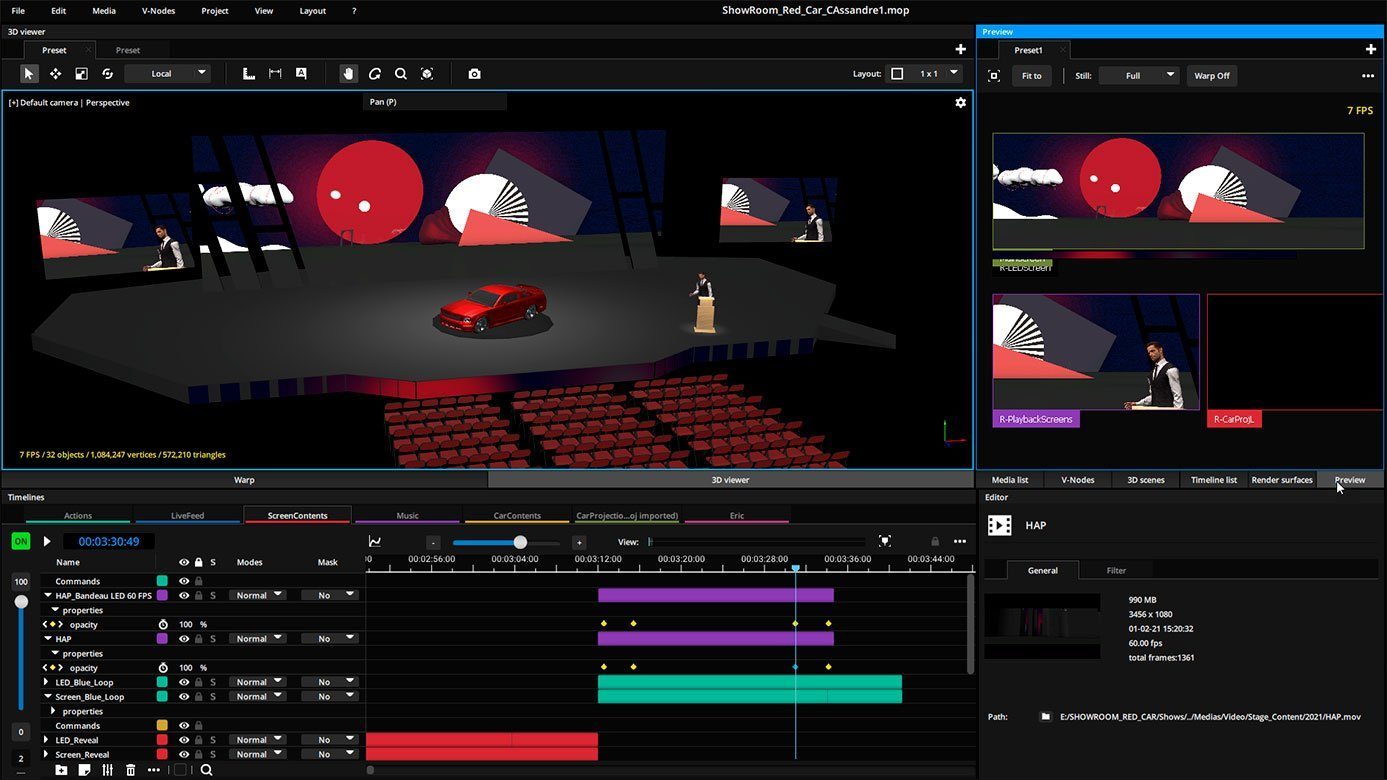 Ready For Any Application
Hundreds of projects have already been powered by our versatile and reliable systems worldwide.
Our all-in-one approach and advanced features perfectly answer the needs of a wide array of applications: Corporate events or permanent installations, creative mappings, theme parks, museums, and touring.