Corporate Events
Modulo Pi's media servers offer all the flexibility required to manage corporate events. Whether used for conventions, trade shows or fashion shows, they help our customers produce amazing experiences and communicate their message in the most creative way.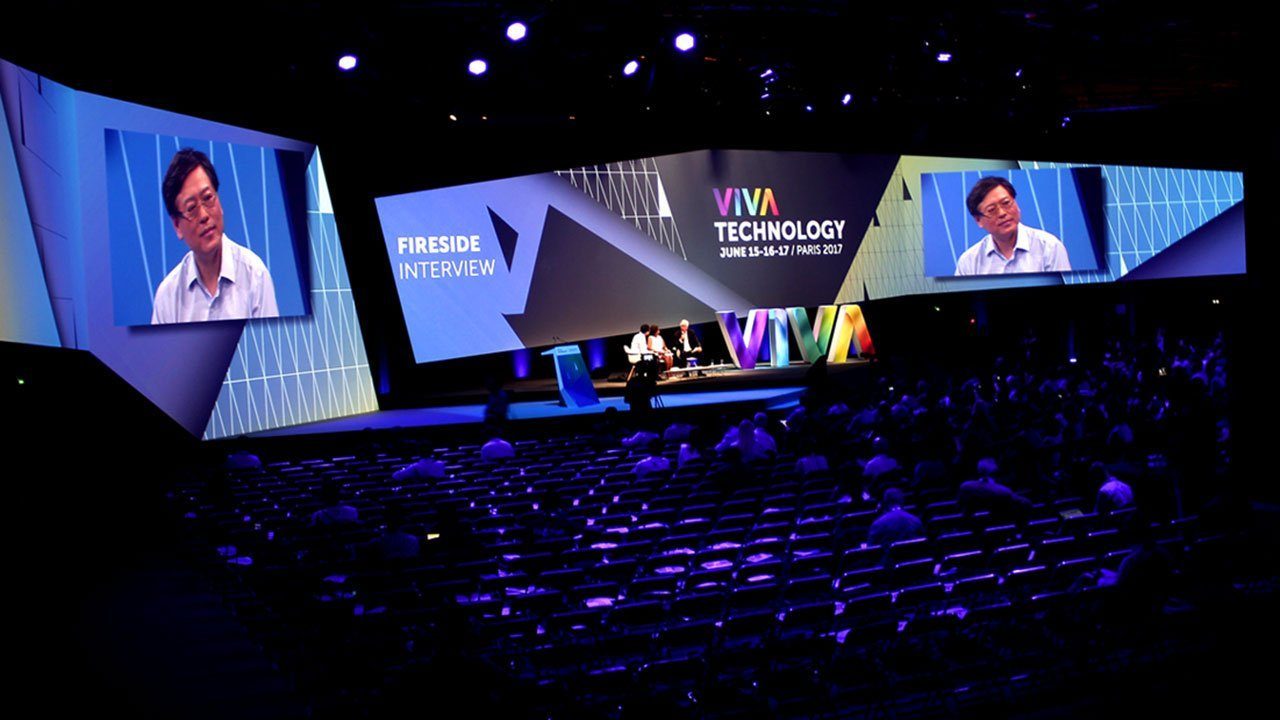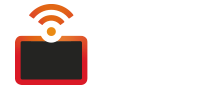 Its intuitive user interface makes Modulo Player accessible to a large number of technicians. list-icon
The playlist feature offers an exceptional level of flexibility for corporate events, as it allows you to quickly and easily create, jump cues, and make last minute changes.
Drastically reduce setup time thanks to our straightforward and logical menus and their multi-user setup feature.
Work with live sources such as cameras and presentation computers by adding the optional low latency SDI and HDMI inputs boards to your system and/or by streaming them over NDI.
Control features of third party devices such as the shutter of video projectors or presets of video mixers with our easy show control.
Create custom made user panels, and use them on any type of device: give live information feedback for the show caller, make show interaction easy for non-technical users – such as the CEO on stage. Design as many as you need!
Manage your stage monitor and display all types of information such as countdown, live feed etc…
Interact with your content such as PowerPoint presentations over Leap motion.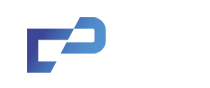 Manage complex multi-screen setups with Kinetic's Render Surface feature.
Design your entire projection and visualize it from any point of view thanks to Modulo Kinetic's powerful 3D module.
Add flexibility to the production of creative shows thanks to Modulo Kinetic's timeline and with key frames.
Boost your show's interactivity with our advanced nodal programming and 3D tracking modules.
Manage advanced mapping productions using our multi-user remote for 3D calibration.