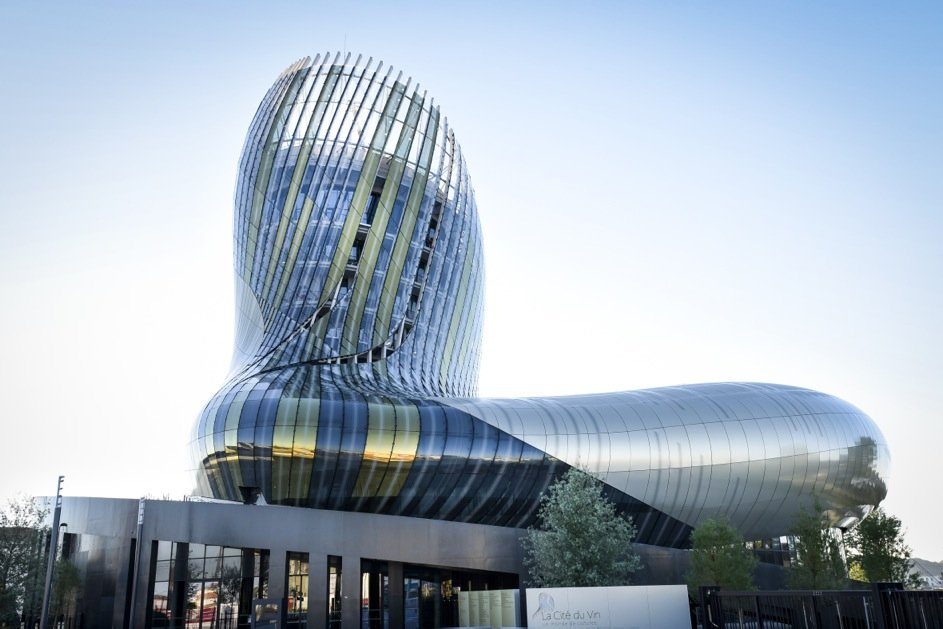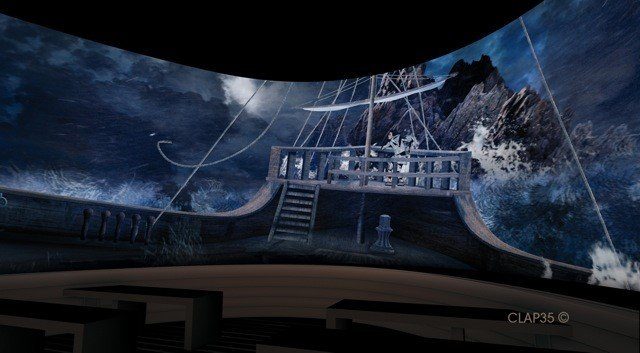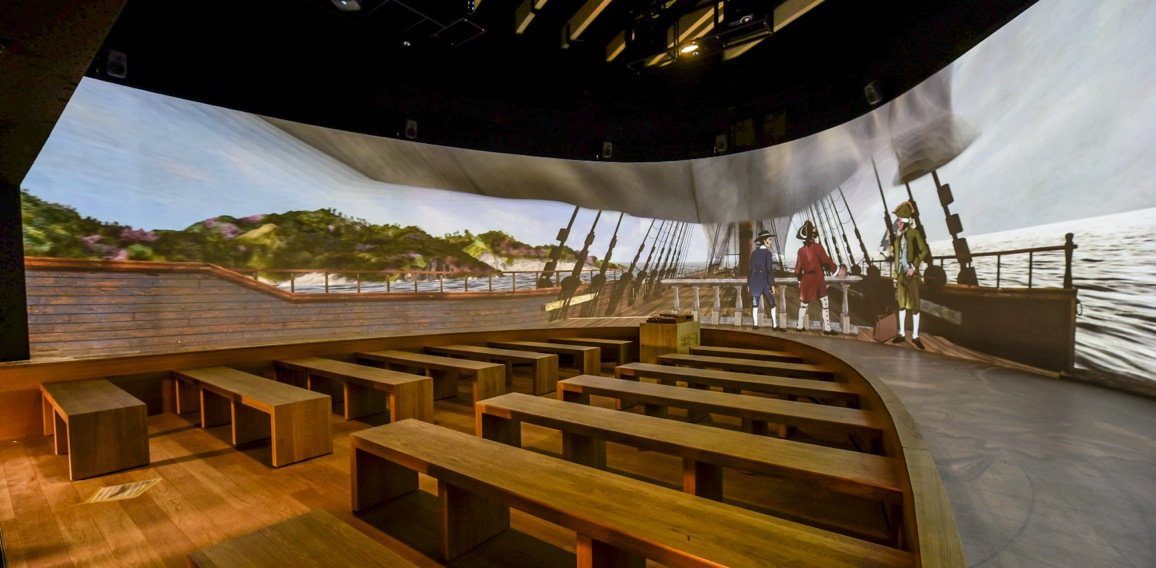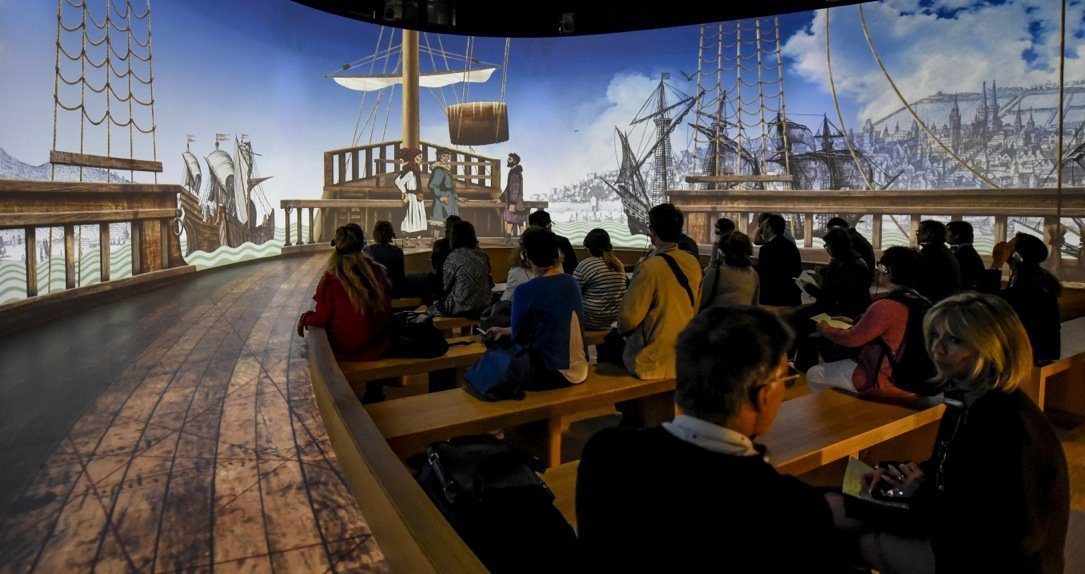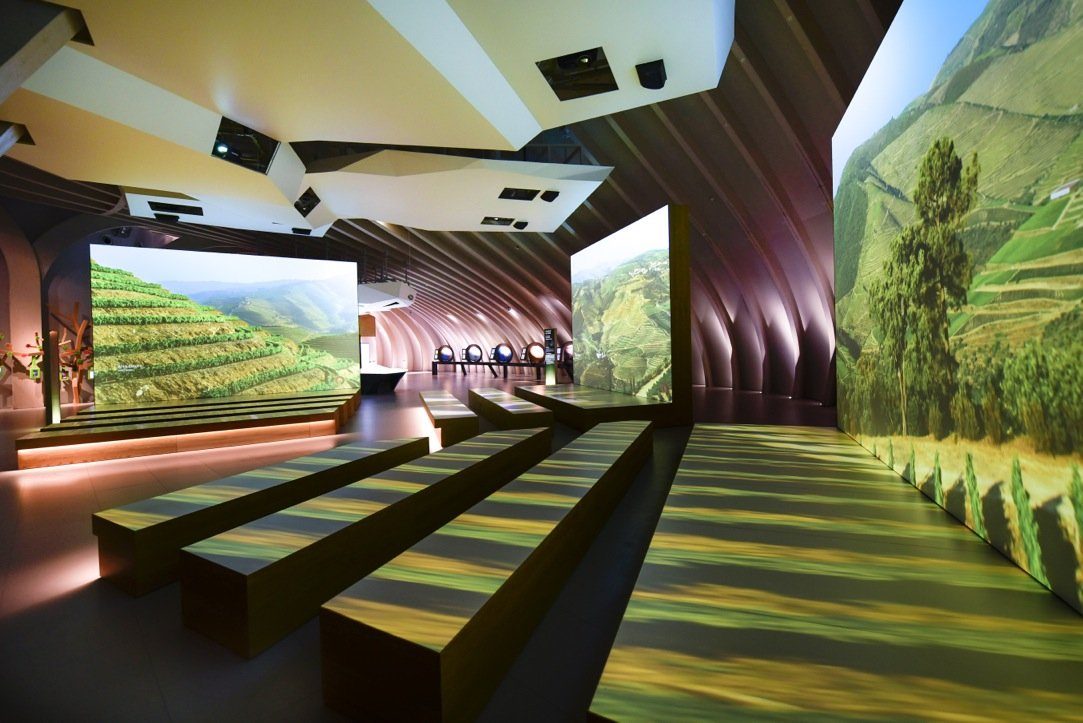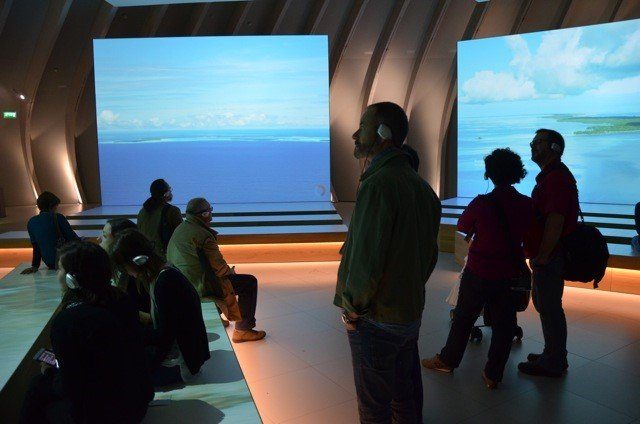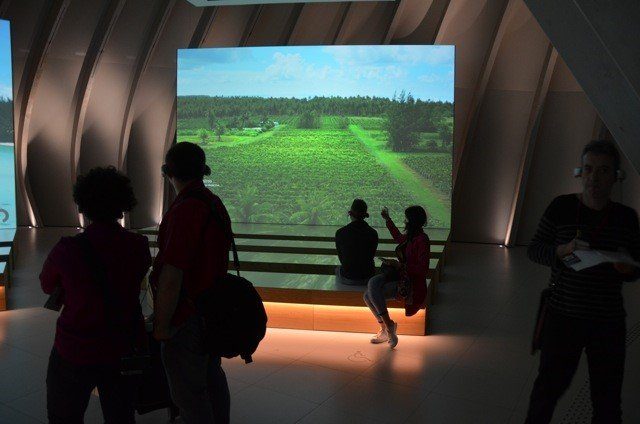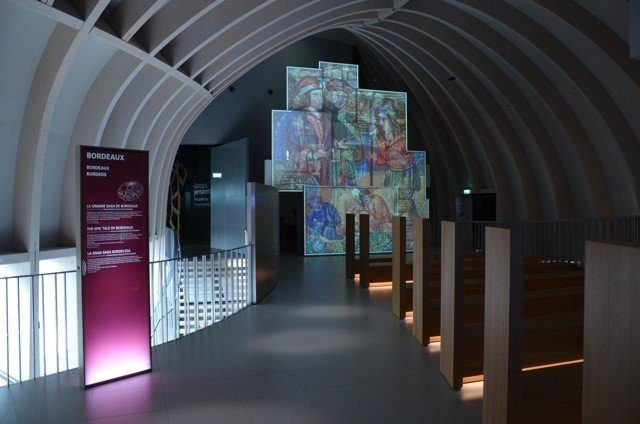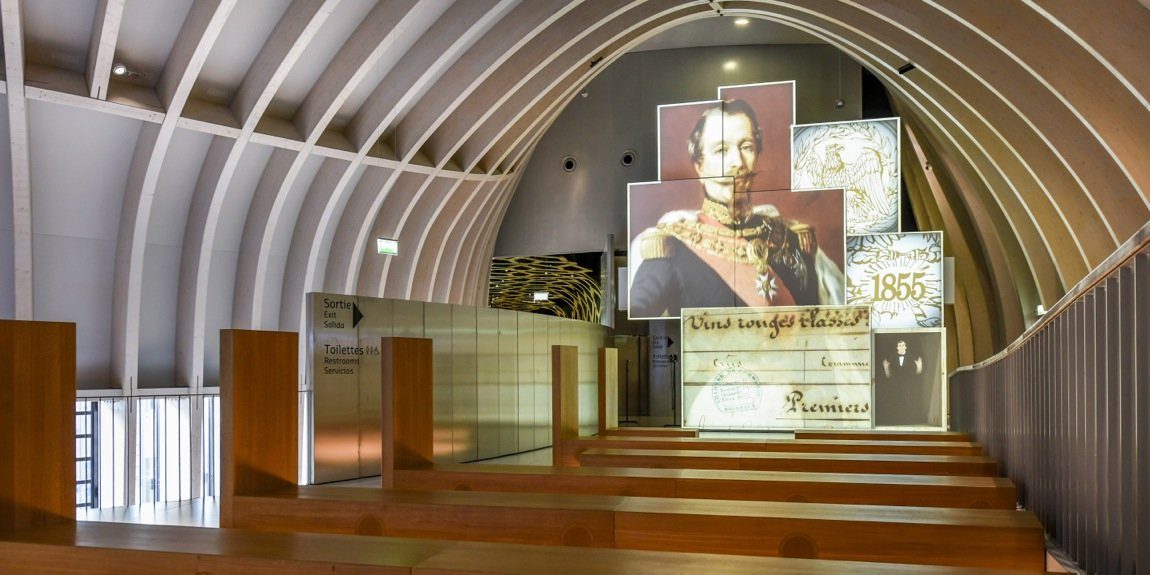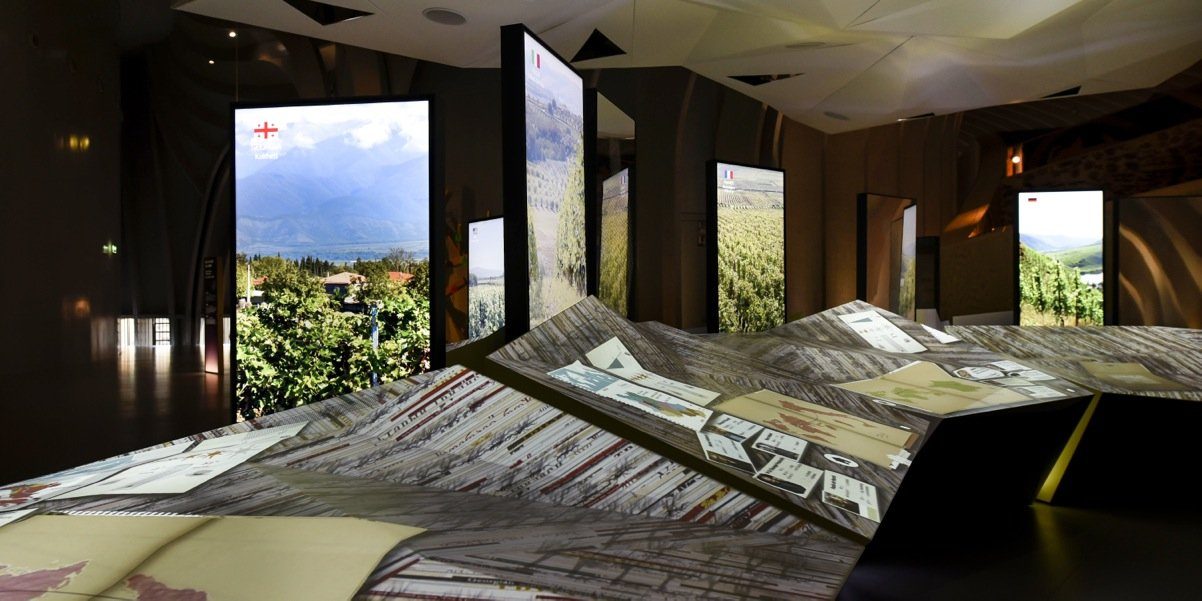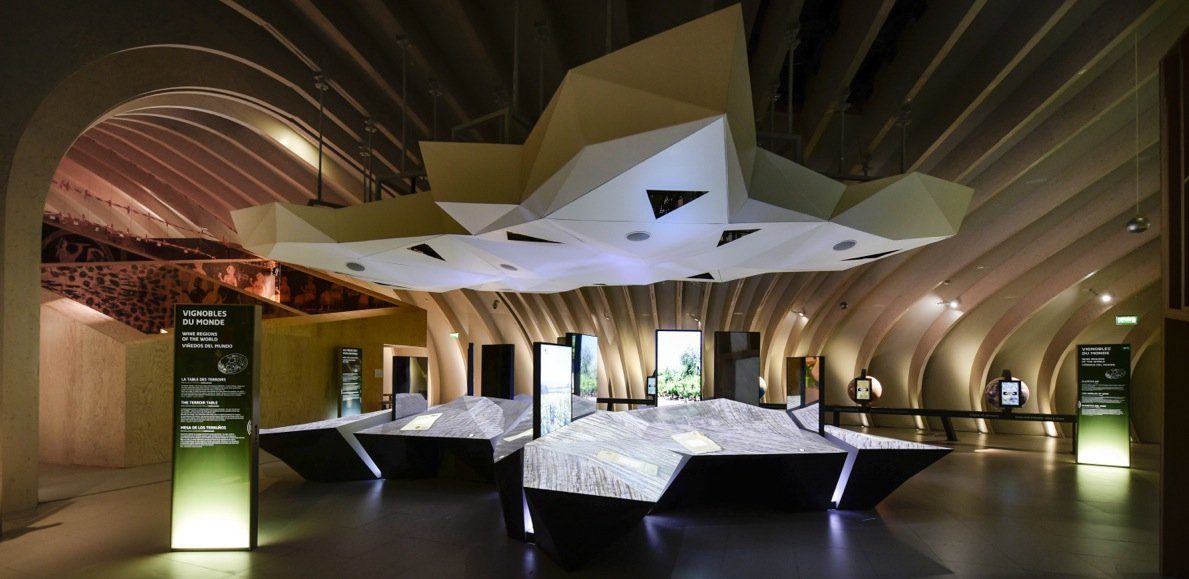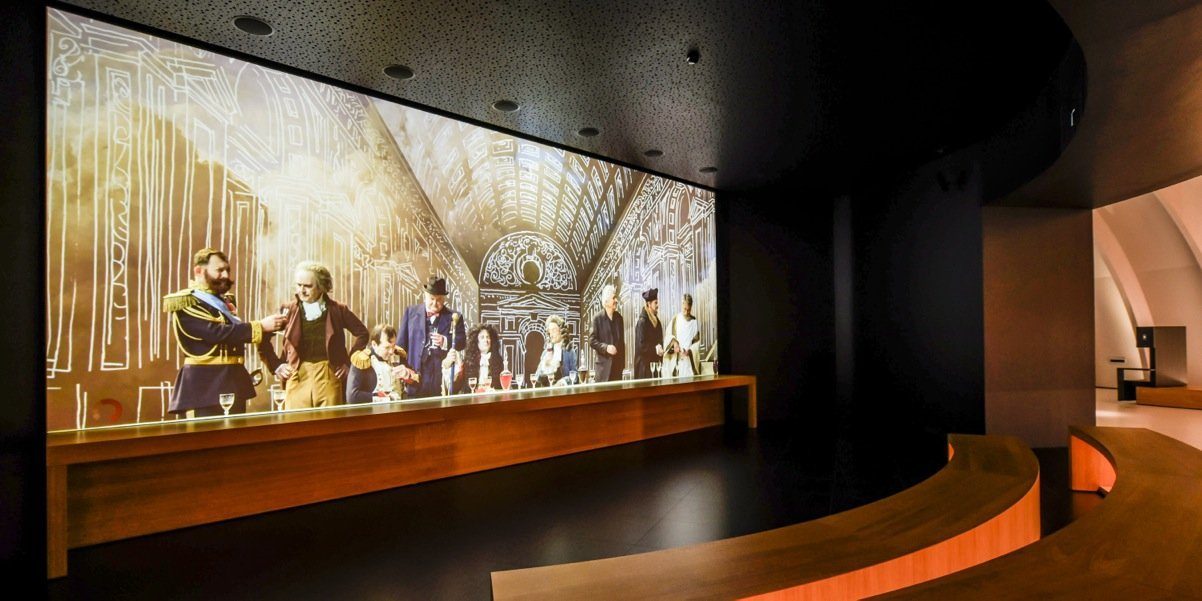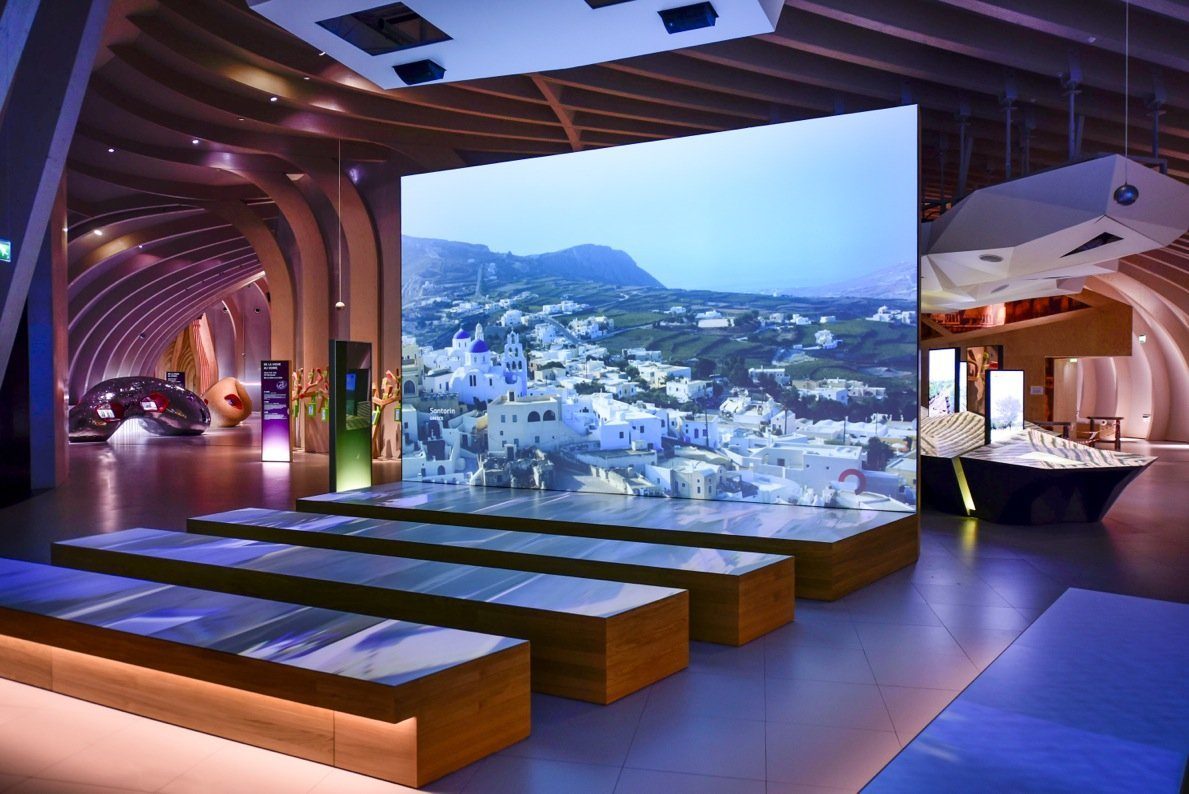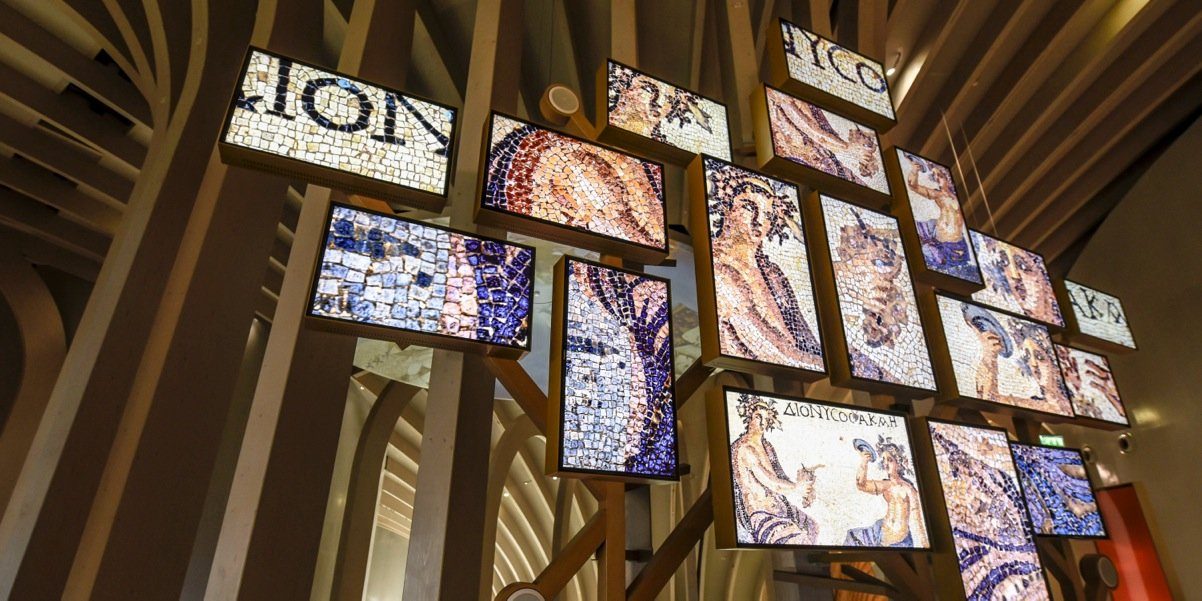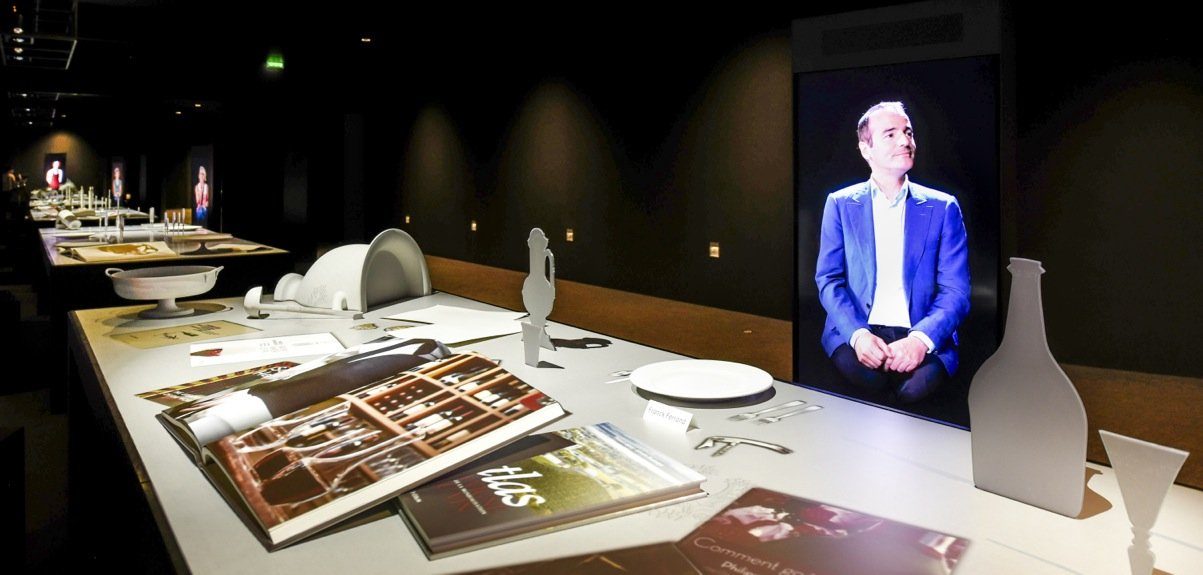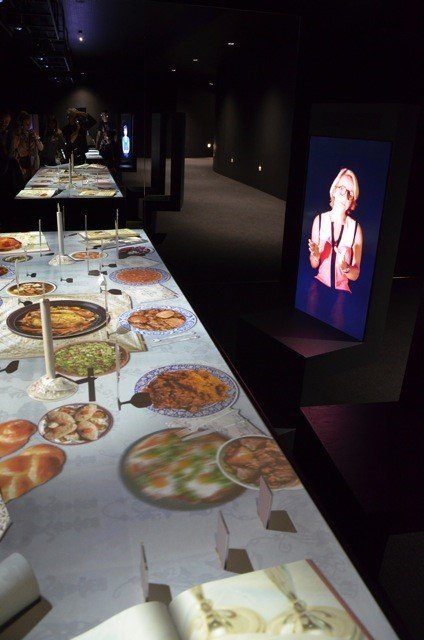 Highlights
AV Integrator: Videlio IEC
Exhibition Photos: Anaka / Cité du Vin / Casson Man
Building Photo: Anaka / Cité du Vin / XTU Architects
La Cité Du Vin
June 2016, Bordeaux – France
Situated in Bordeaux, La Cité du Vin is a new generation museum where wine comes to life through an immersive, sensorial approach, all set within an evocative architectural design.
In an open exhibition space occupying more than 3,000 m², nearly twenty different themed areas invite you to take a voyage of discovery and enjoy a unique experience exploring the many and varied facets of wine across time and space.
To make the visit completely immersive, AV systems integrator VIDELIO – IEC equipped the permanent exhibition with 49 Barco F-series projectors, 30 Modulo Player Ultra (uncompressed), and Medialon Solutions to control them all.