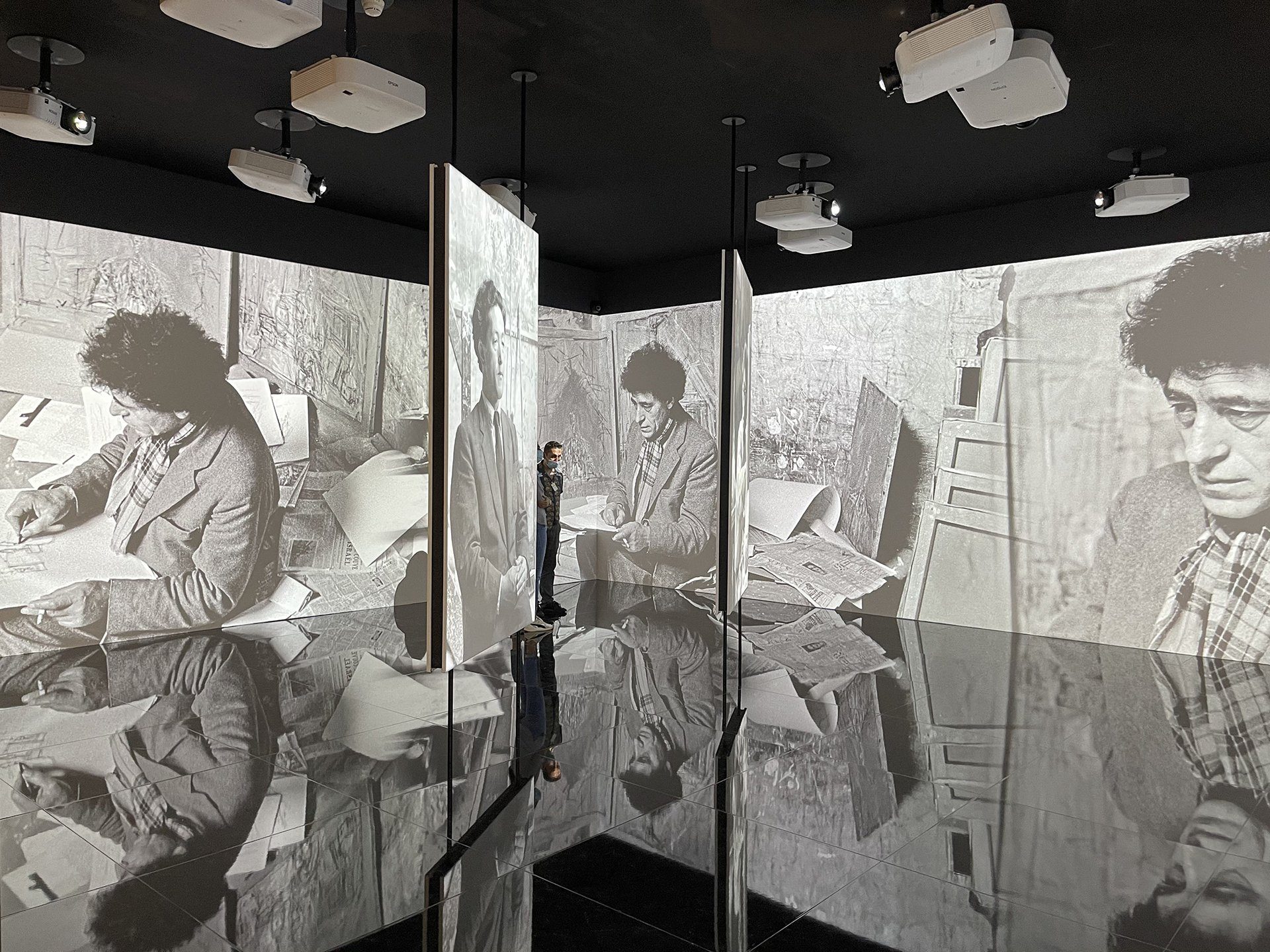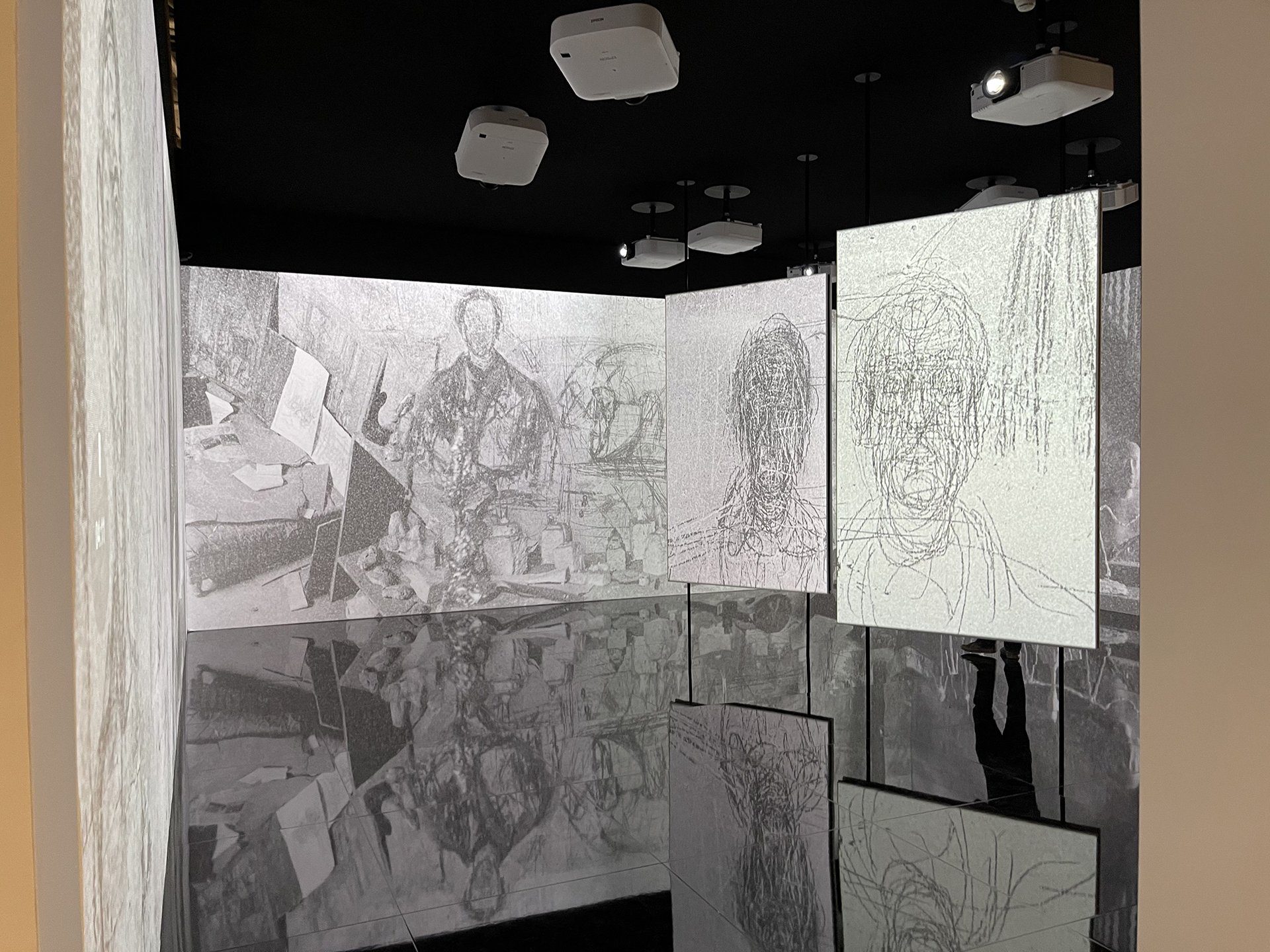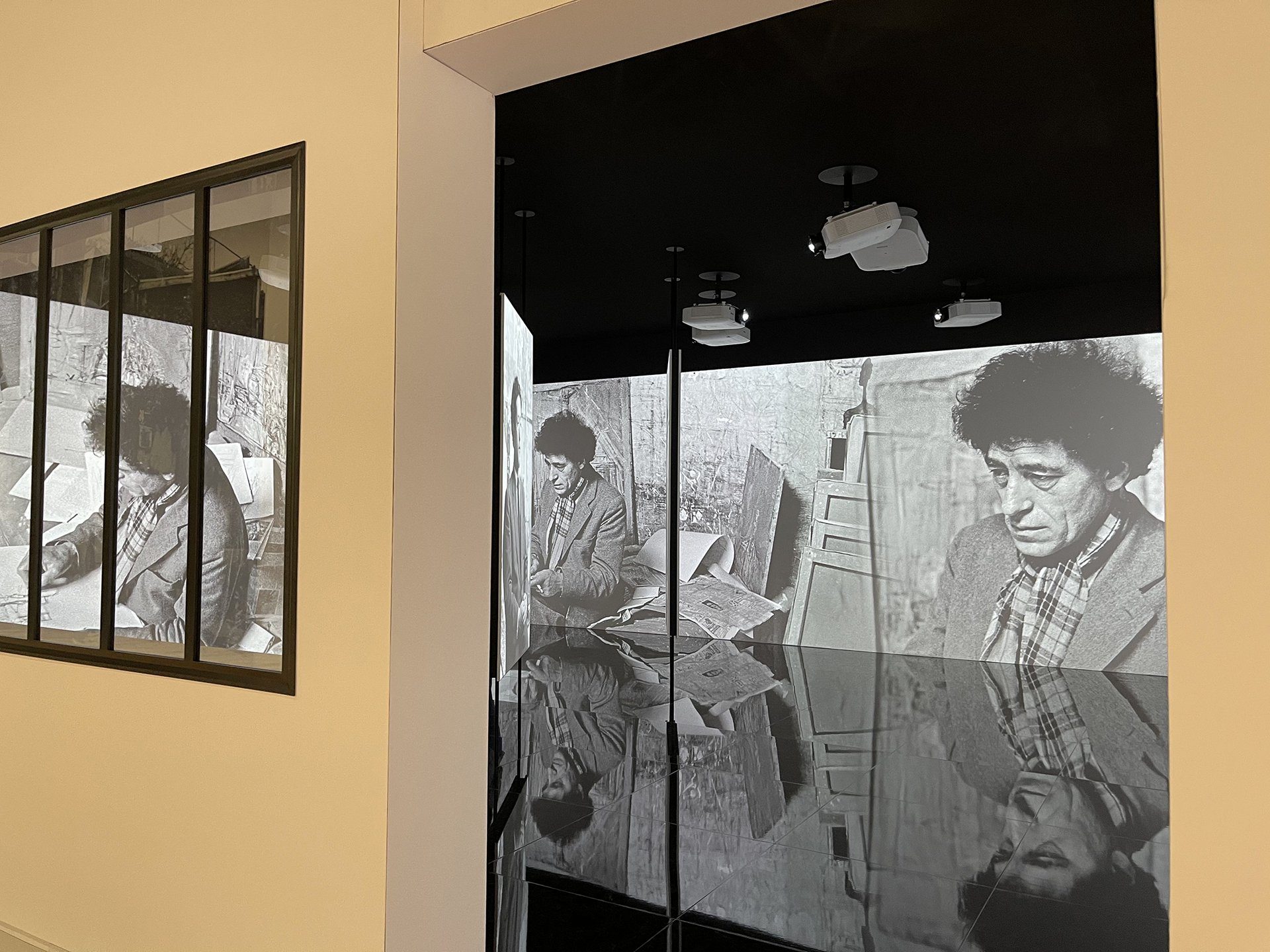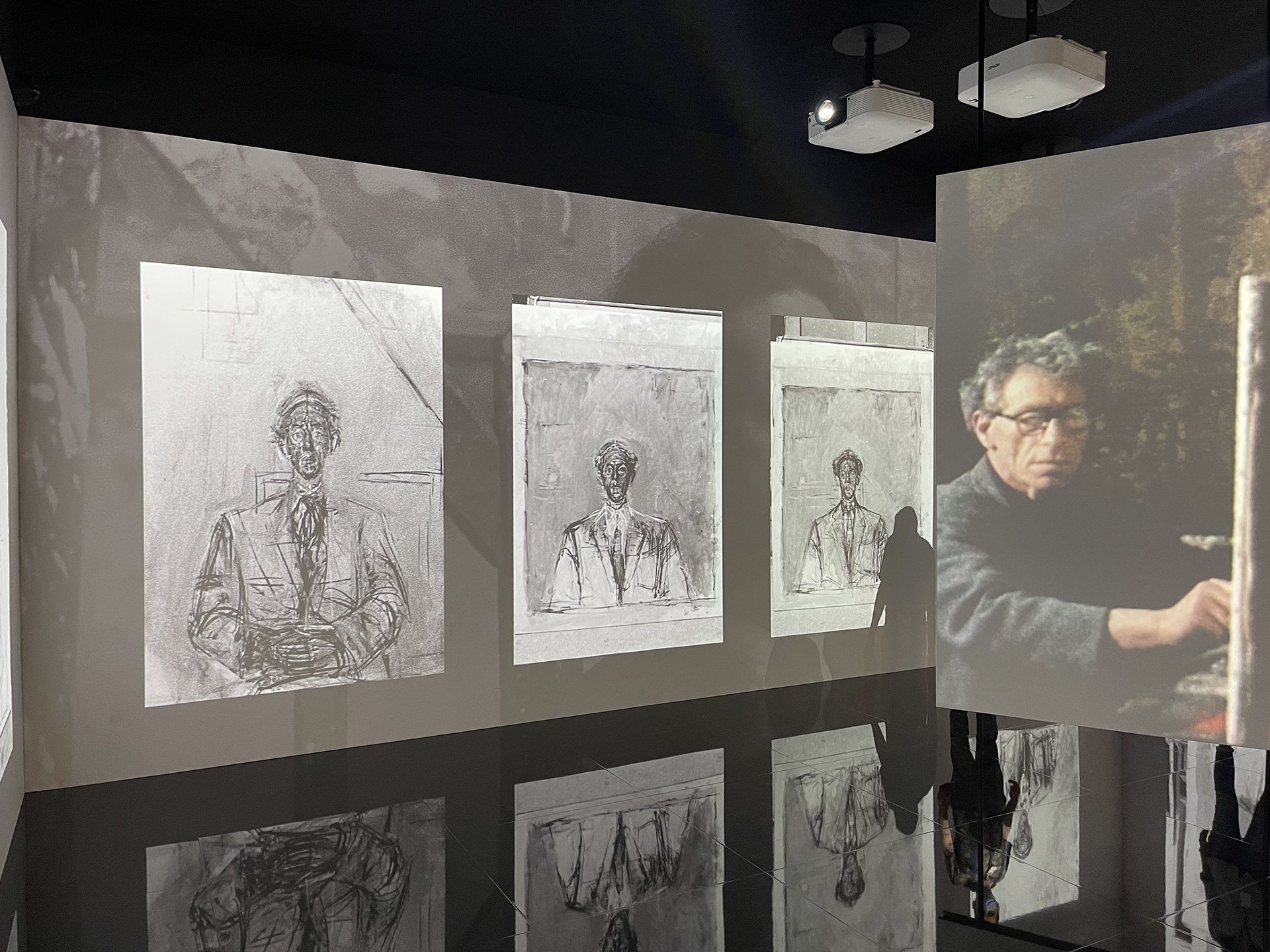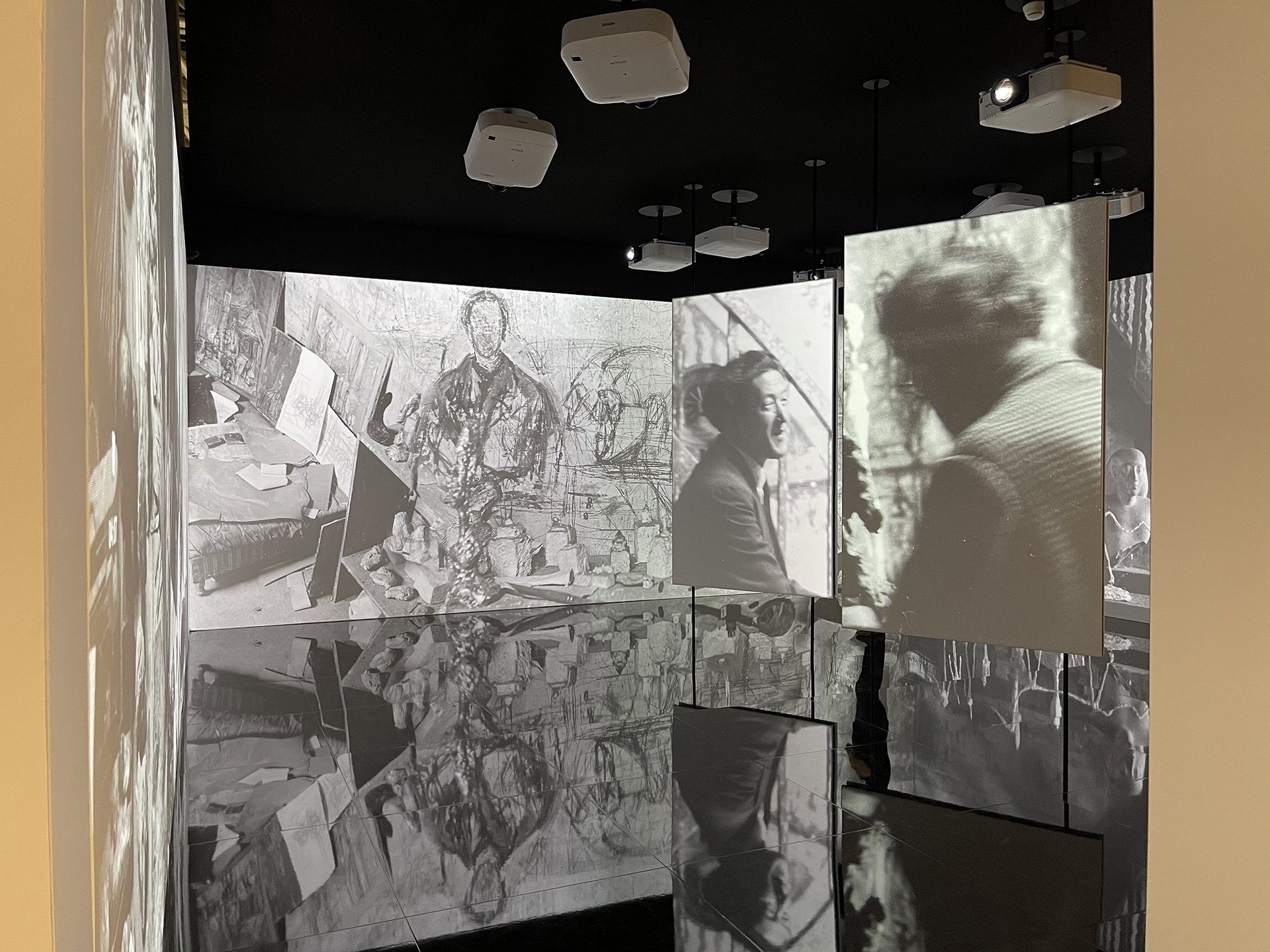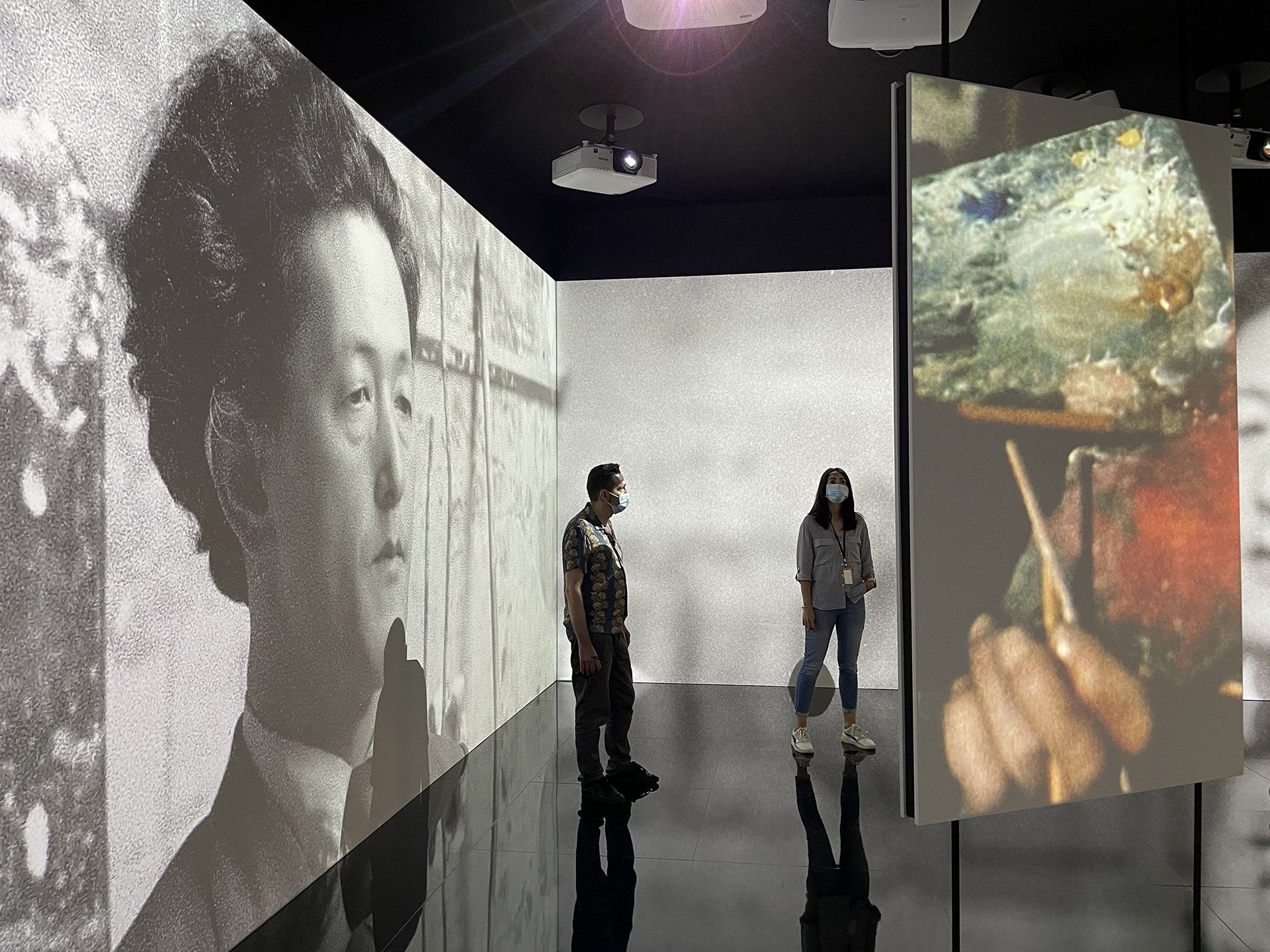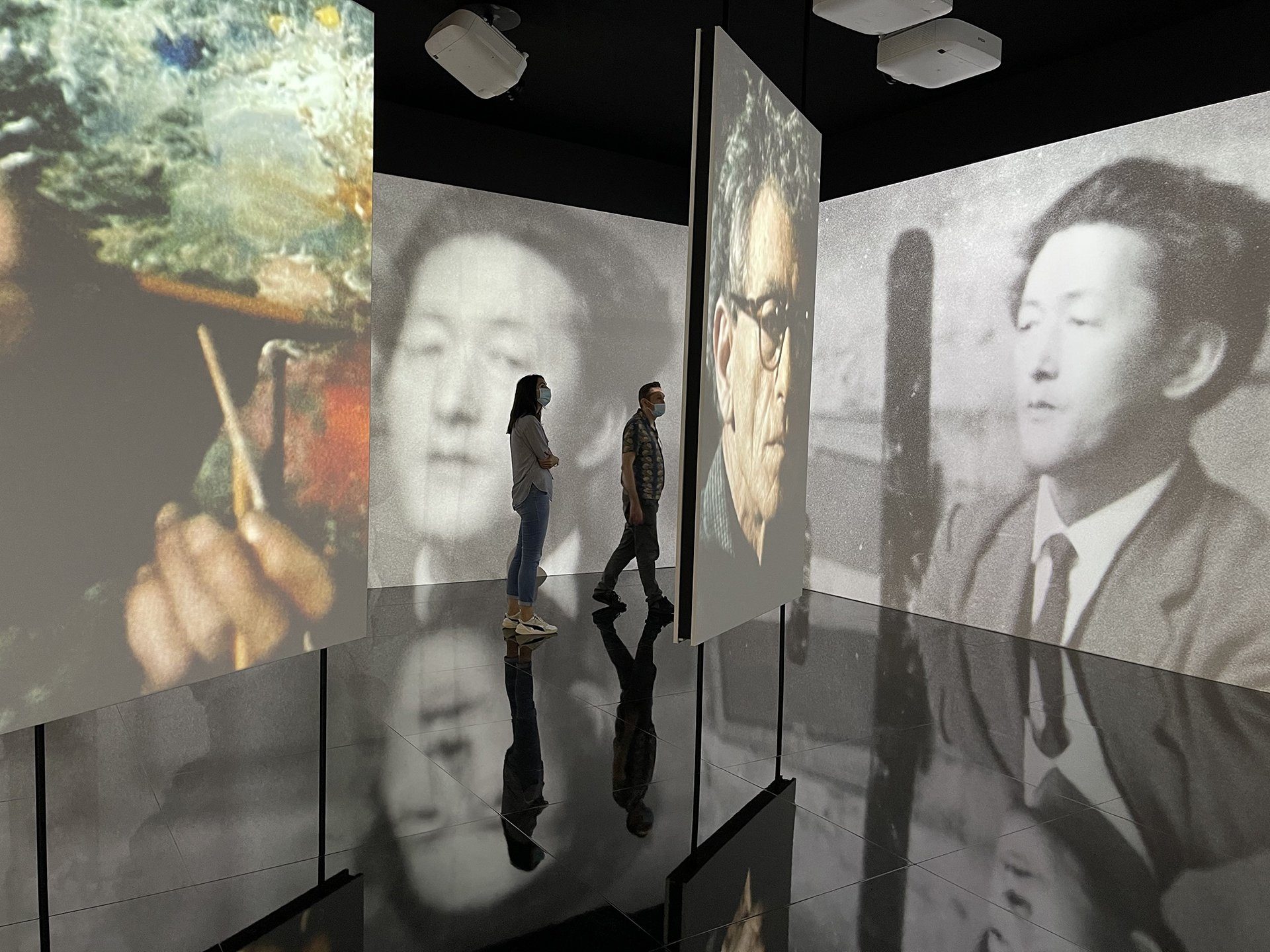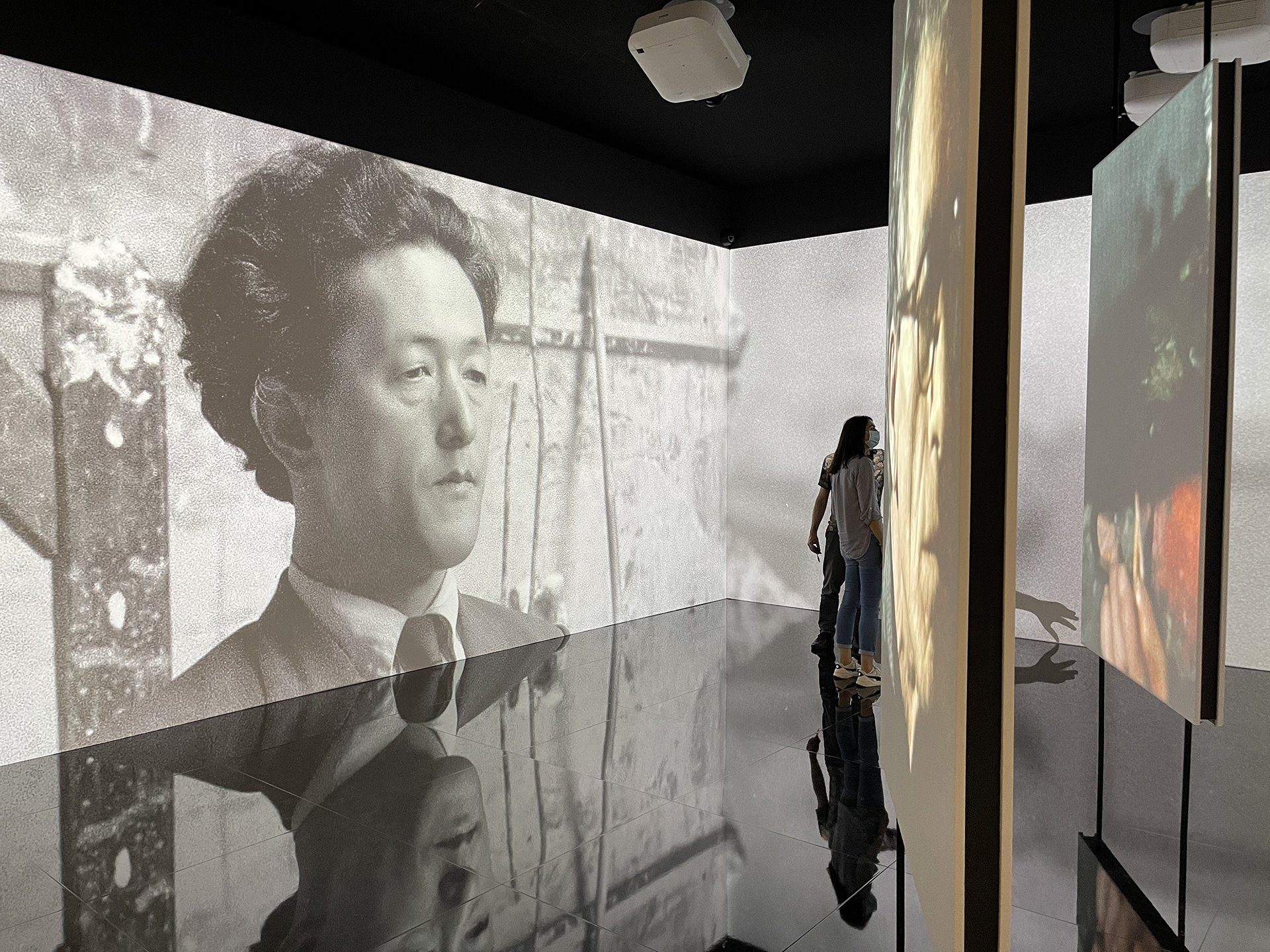 Immersion in Giacometti's studio with Modulo Pi's media servers
The Grimaldi Forum Monaco and Fondation Giacometti are joining forces to offer an exceptional retrospective dedicated to the work of sculptor and painter Alberto Giacometti. Within the 2,500 sqm exhibition, an immersive room plunges the audience in the studio of the artist thanks to a video projection powered and controlled by 3 x Modulo Player media servers by Modulo Pi.

From July 3 to August 29, 2021, the Grimaldi Forum Monaco and Fondation Giacometti present an exclusive retrospective dedicated to Alberto Giacometti, the most important held to date.

Within the cultural center of Monaco, nearly 230 works – sculptures, paintings, drawings, lithographs – are exhibited through a 2,500 sqm route.

High point of the exhibition, an immersive space was designed by the Grimaldi Forum in close collaboration with the Fondation Giacometti. Created out of the foundation's archives, the room offers an immersion in the artist's famous Parisian studio. Within the installation, the studio is represented on the floor, while the walls reveal an animated fresco showing a reconstructed vision of the studio through video projection.

The projection on 3 walls and 2 panels, front and rear, was handled by AV supplier ID Scènes using 10 Epson laser projectors of 7500 lumens. Soft edge management and media playback rely on 3 x Modulo Player Pro equipped with 4 outputs. The media servers by Modulo Pi are also in charge of the show control of the installation, and automatically turn on video-projectors each morning, and turn them off at night.

The exhibition is open seven days a week, including two late night sessions a week, until August 29, 2021.