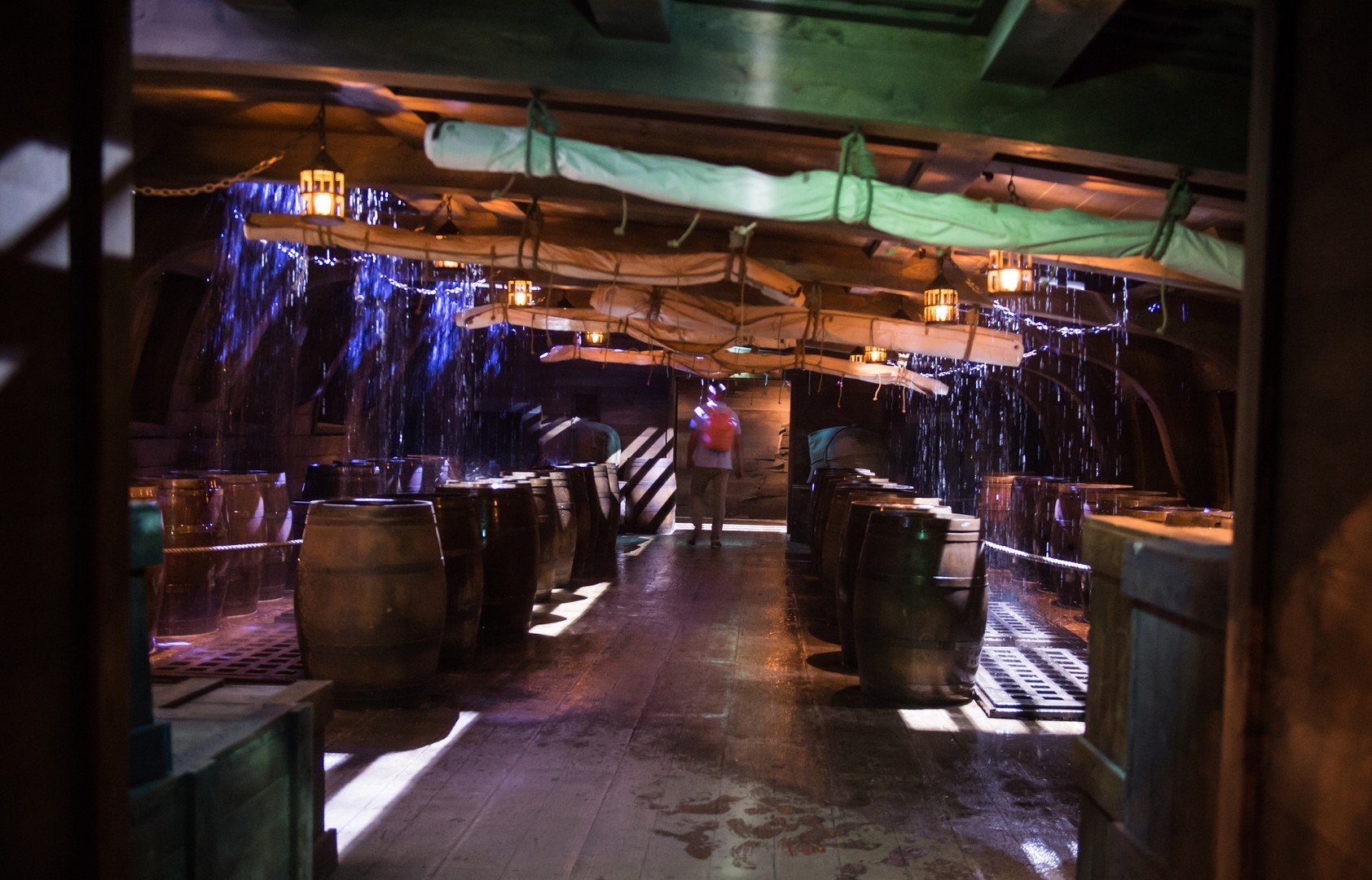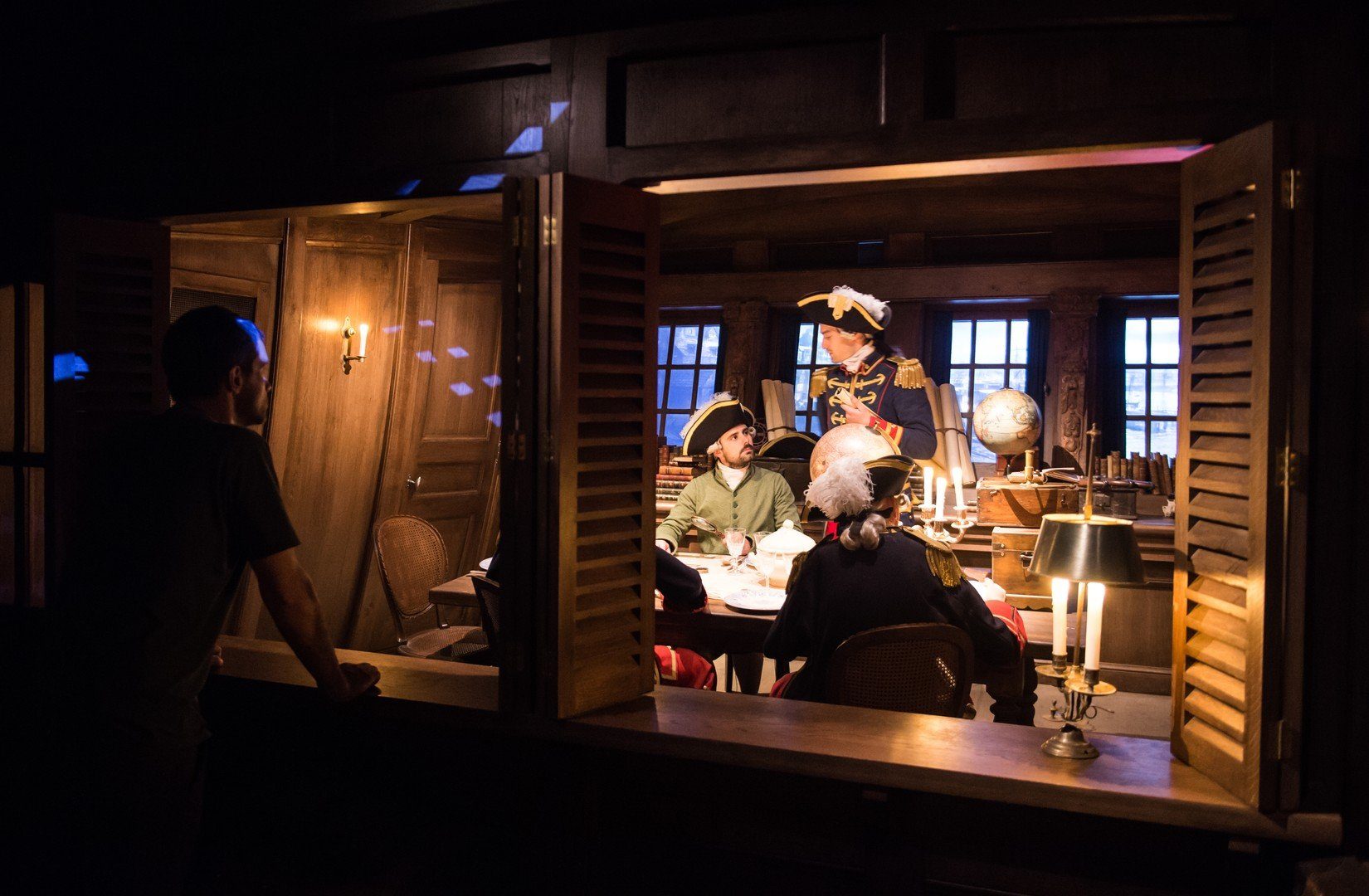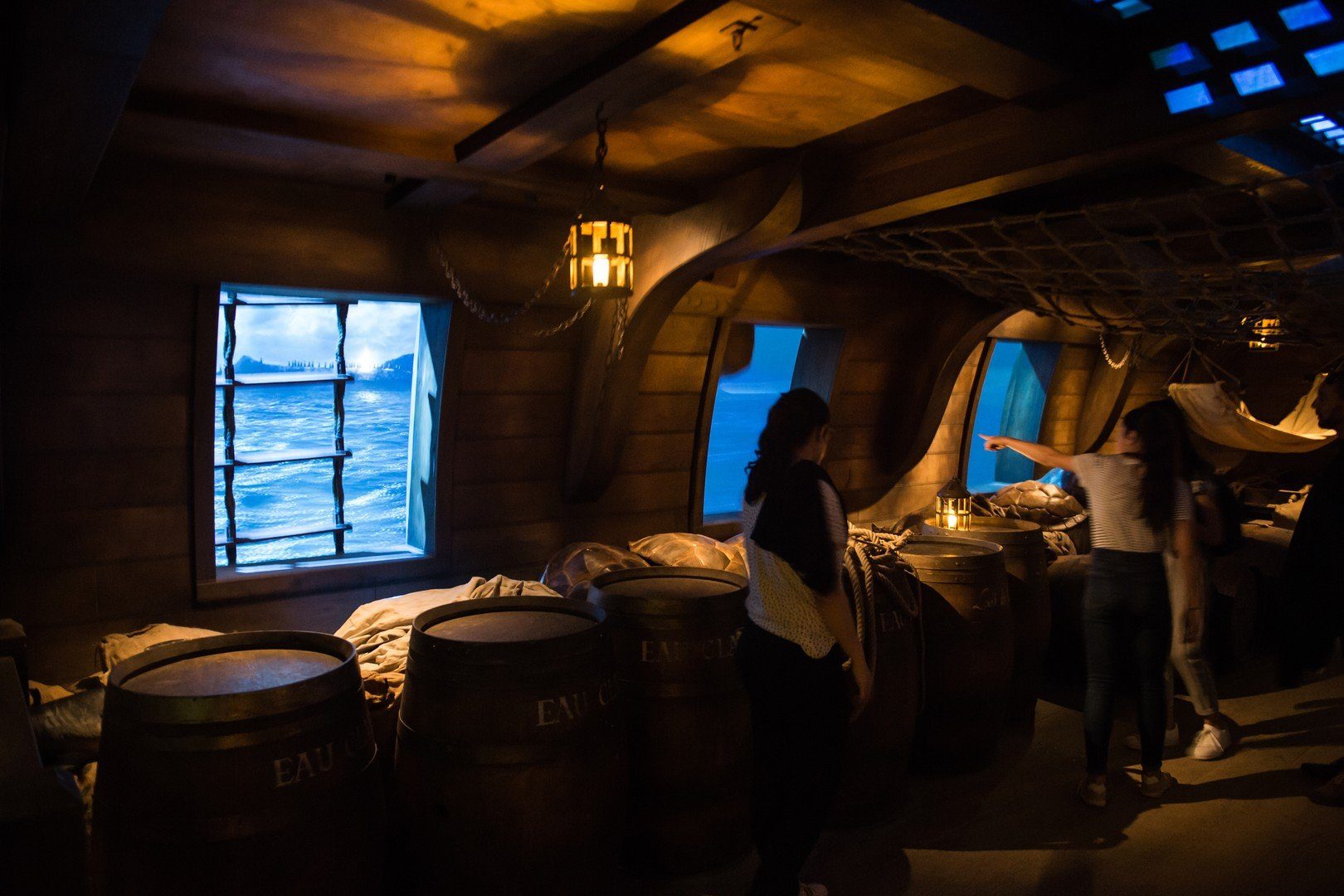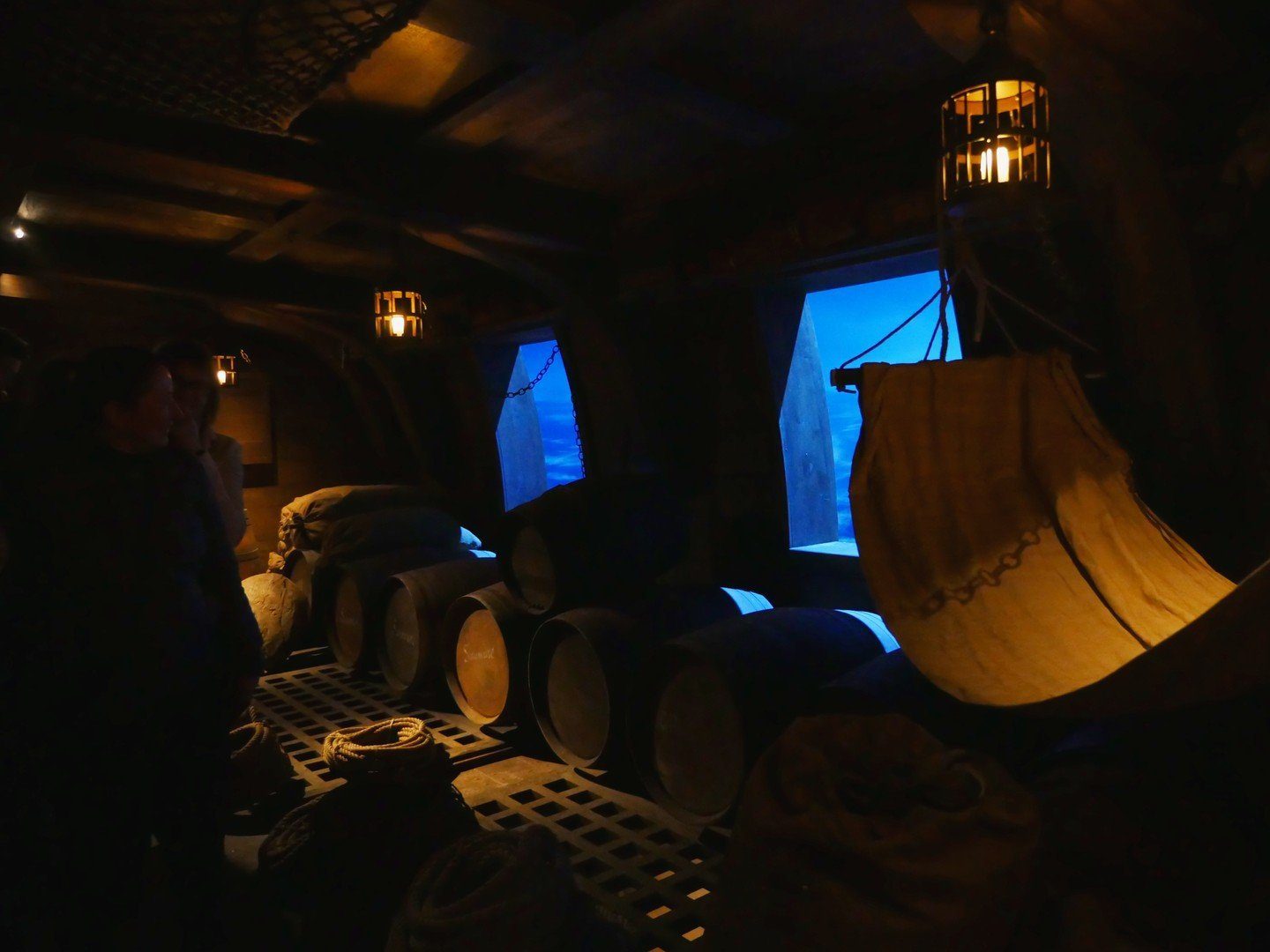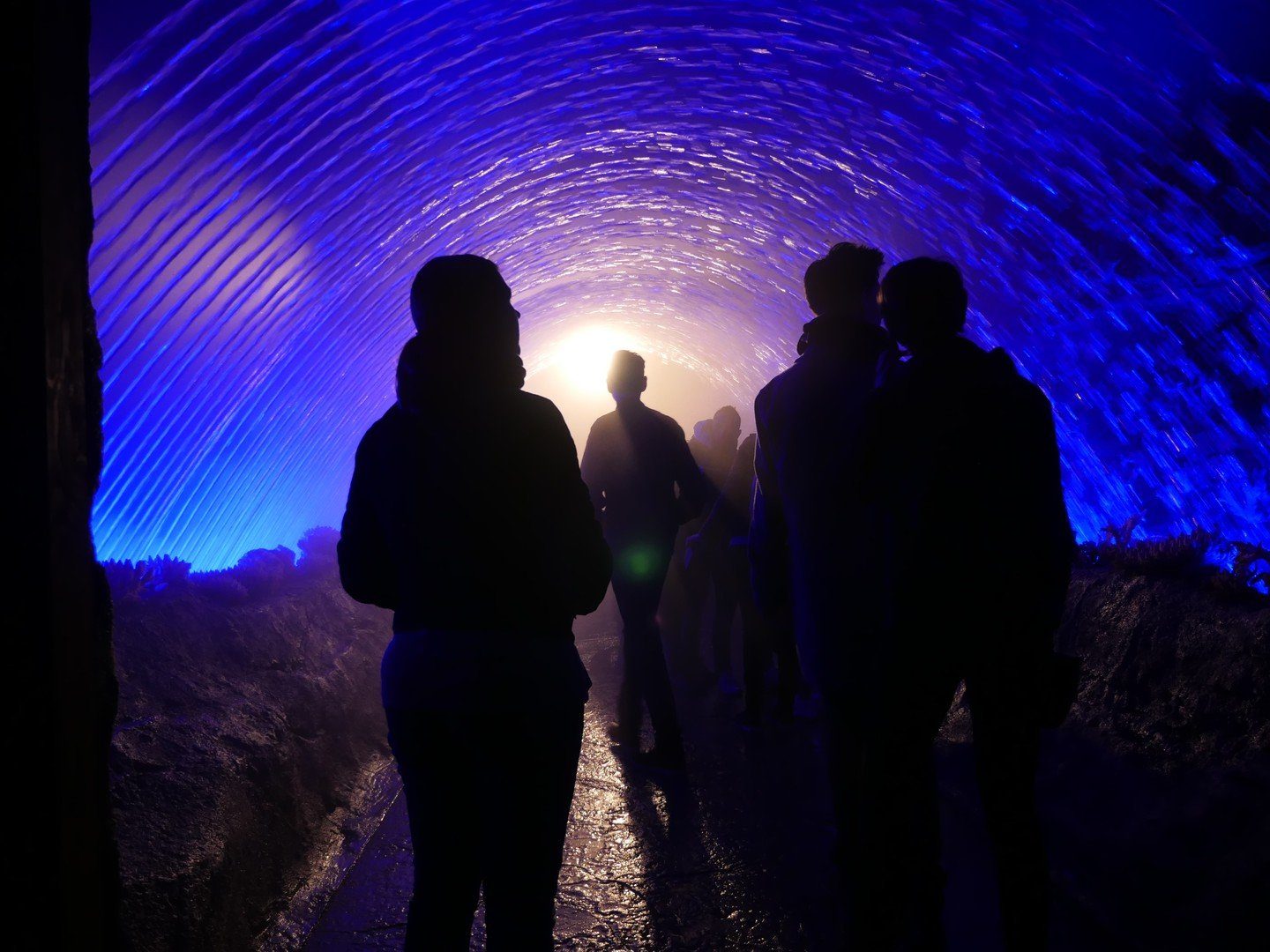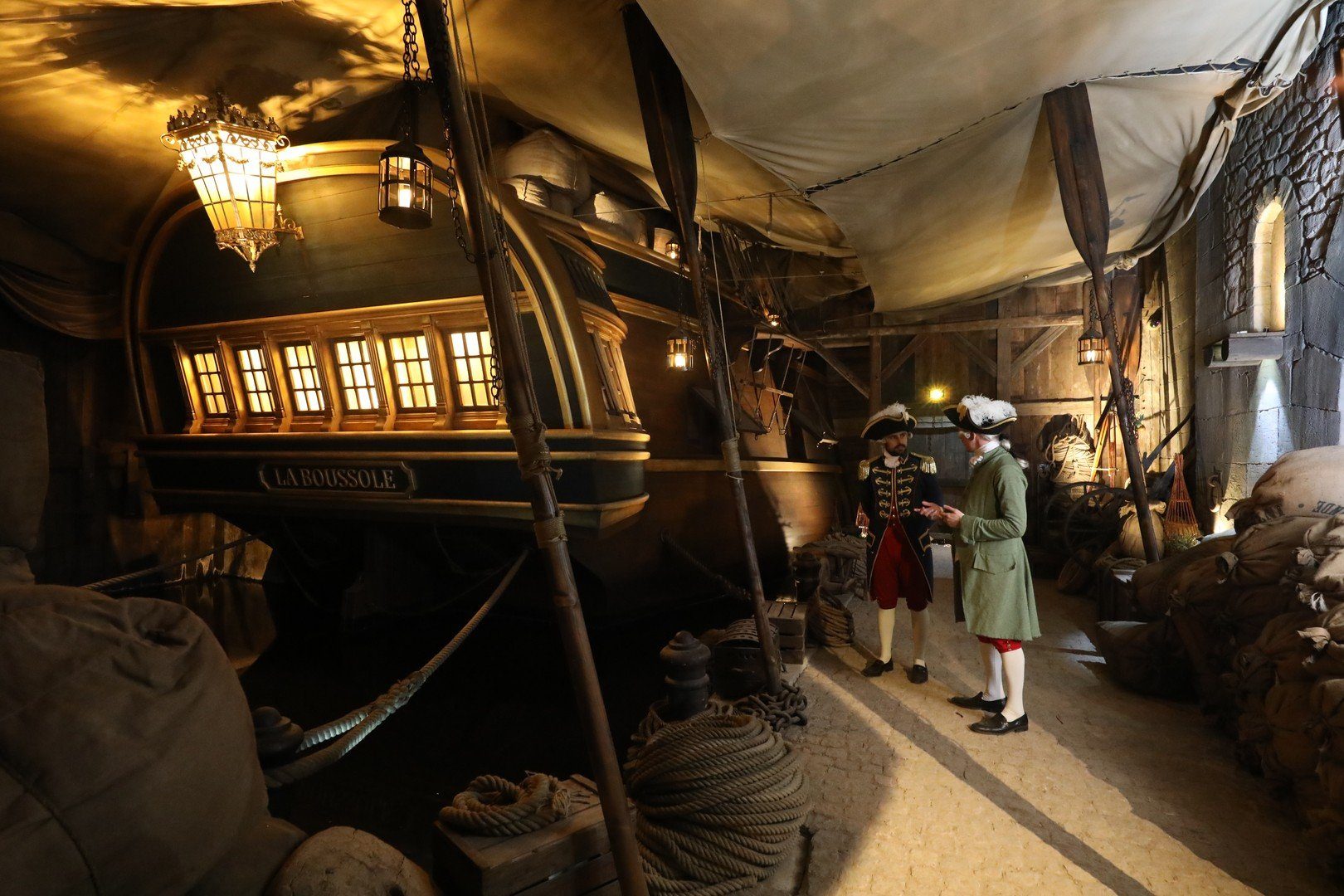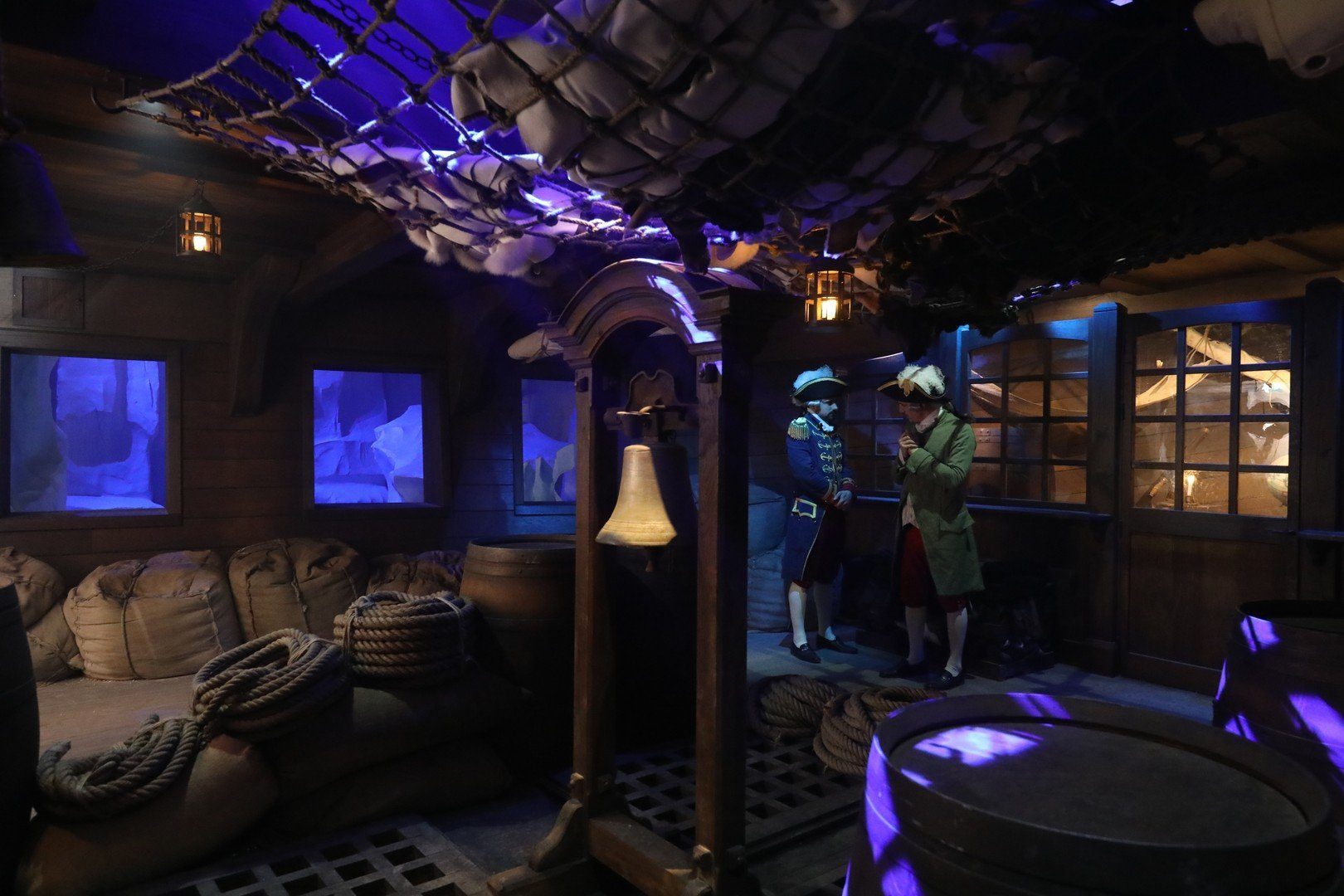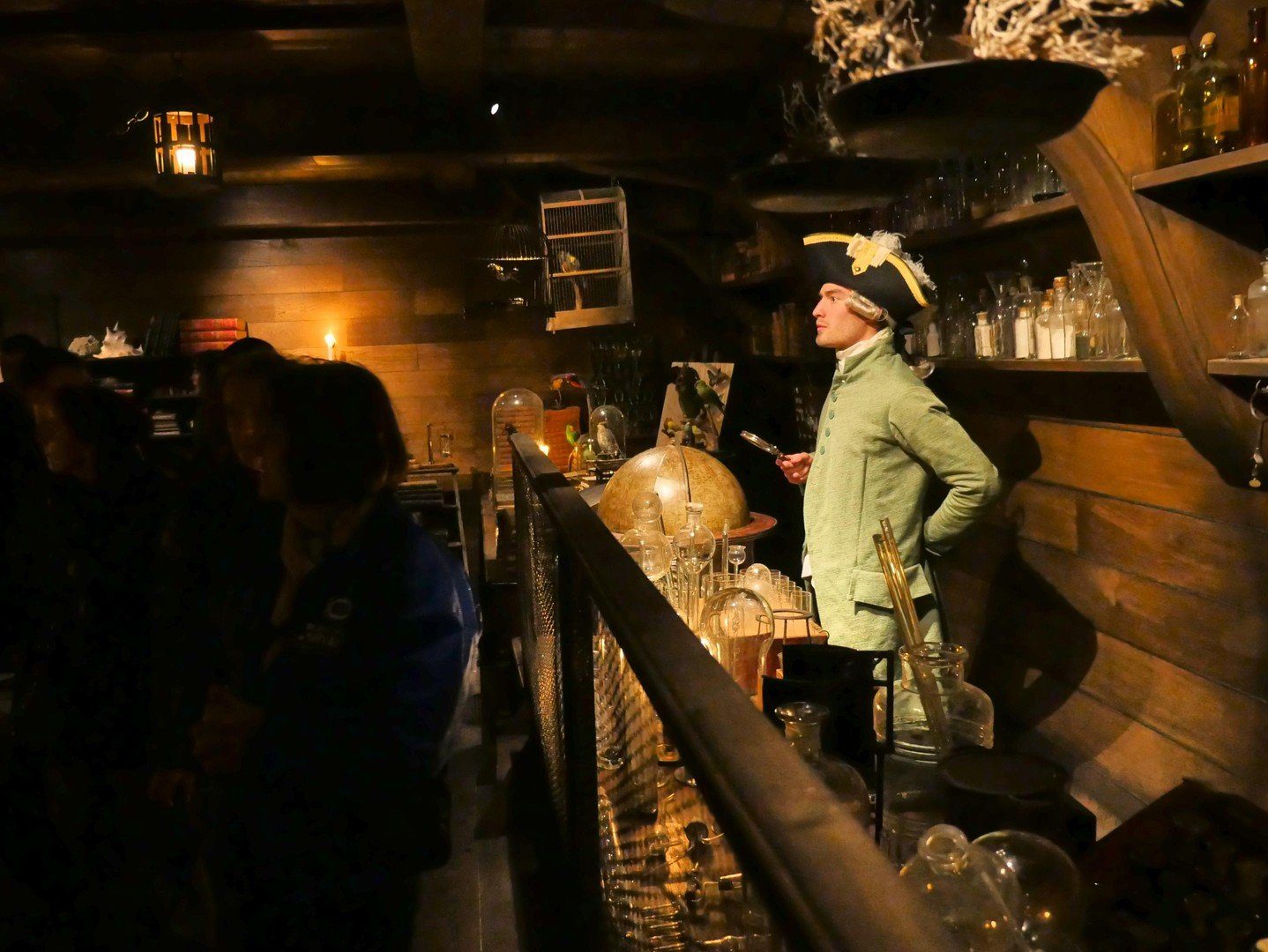 Le Mystère de La Pérouse
2018, Grand Parc Du Puy Du Fou – France
Puy du Fou's new, original creation takes visitors on board La Pérouse's voyage around the world,
which set sail from Brest in 1785. Aboard the famous seafarer's ship, "La Boussole", novice
explorers find themselves on the high seas, living and experiencing the expedition as it unfolds.
With this show, the Puy du Fou producers employ innovative special effects and succeed
in making visitors feel like they really are at sea. Throughout the experience,
enormous machines mimic the motion of a ship, while visitors witness a succession
of extraordinary scenes through the portholes. A combination of 3D video projection
mapping and highly realistic settings gives every stage of the voyage a different and
spectacular atmosphere: the port of Brest, Cape Horn, Easter Island, and the shipwreck…
Puy du Fou has even recreated climatic conditions: the clammy heat of the
Pacific, the icy winds of Alaska, and the dampness of the ship's dark hold…
The visitor experiences all these sensations along the, at times, both exotic and hostile
journey of "La Boussole" and her sailors, all the way to their tragic end.