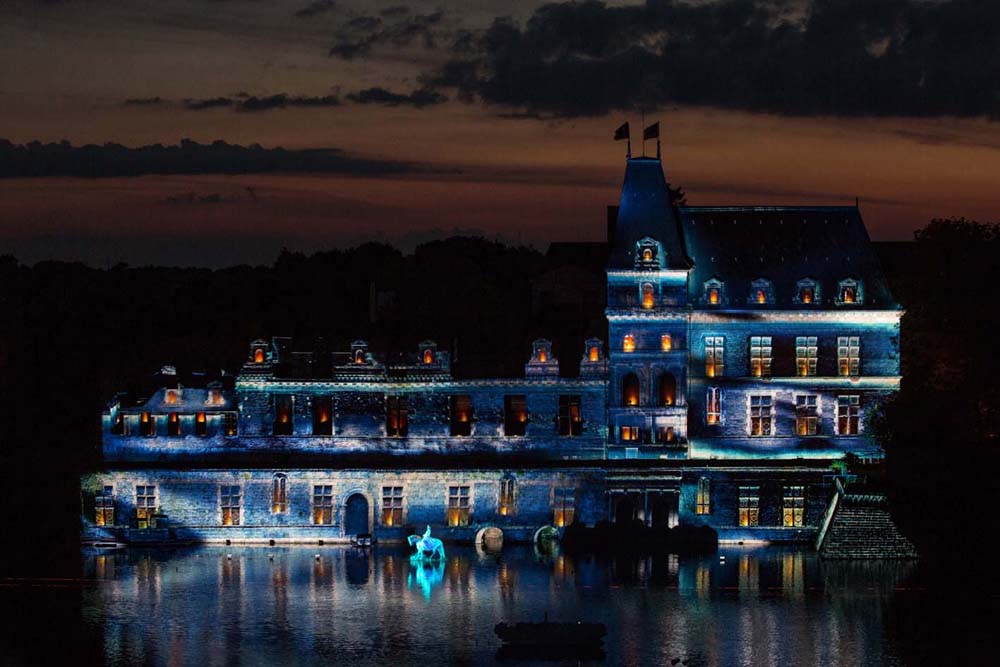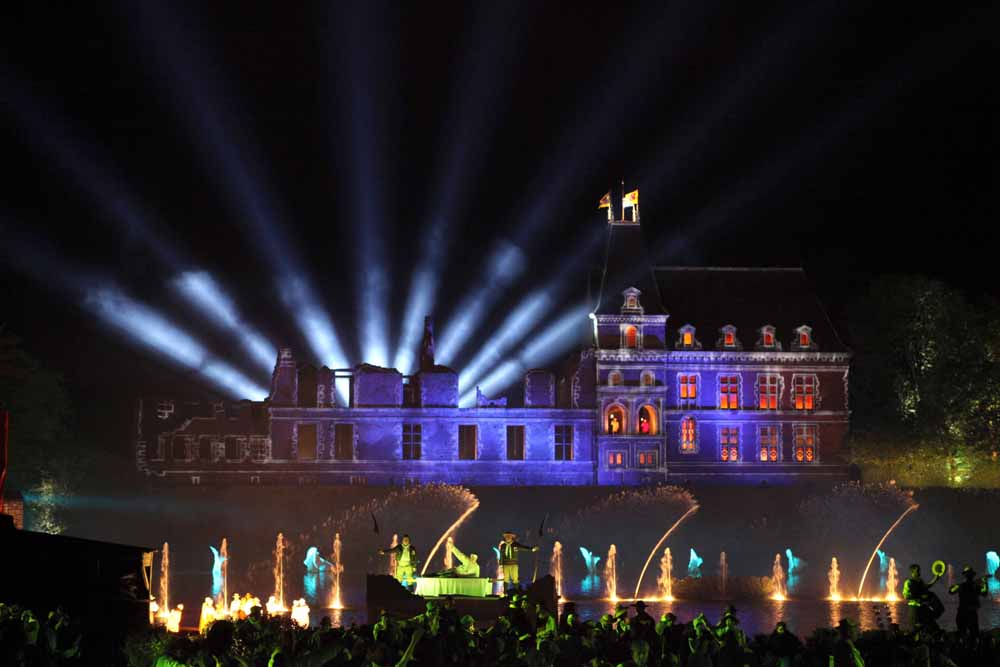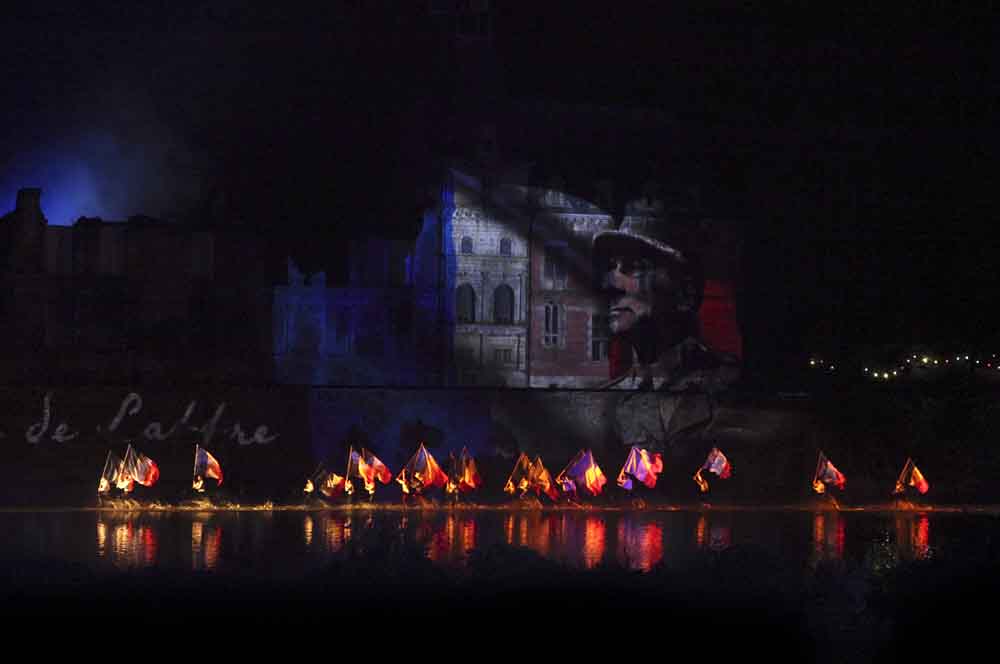 Cinéscénie
2012, Puy du Fou theme park
The Cinéscénie is the world biggest night show. The show plays Son et Lumières effects, fireworks and water jets thoughtfully interwoven to mesmerize its admirers.
The Cinéscénie traces the story of a local family. 8 Modulo Player grant the dress up of the castle and one more is needed to playback on a water wall. A last Modulo Player enables the playback on a talking head during the show.