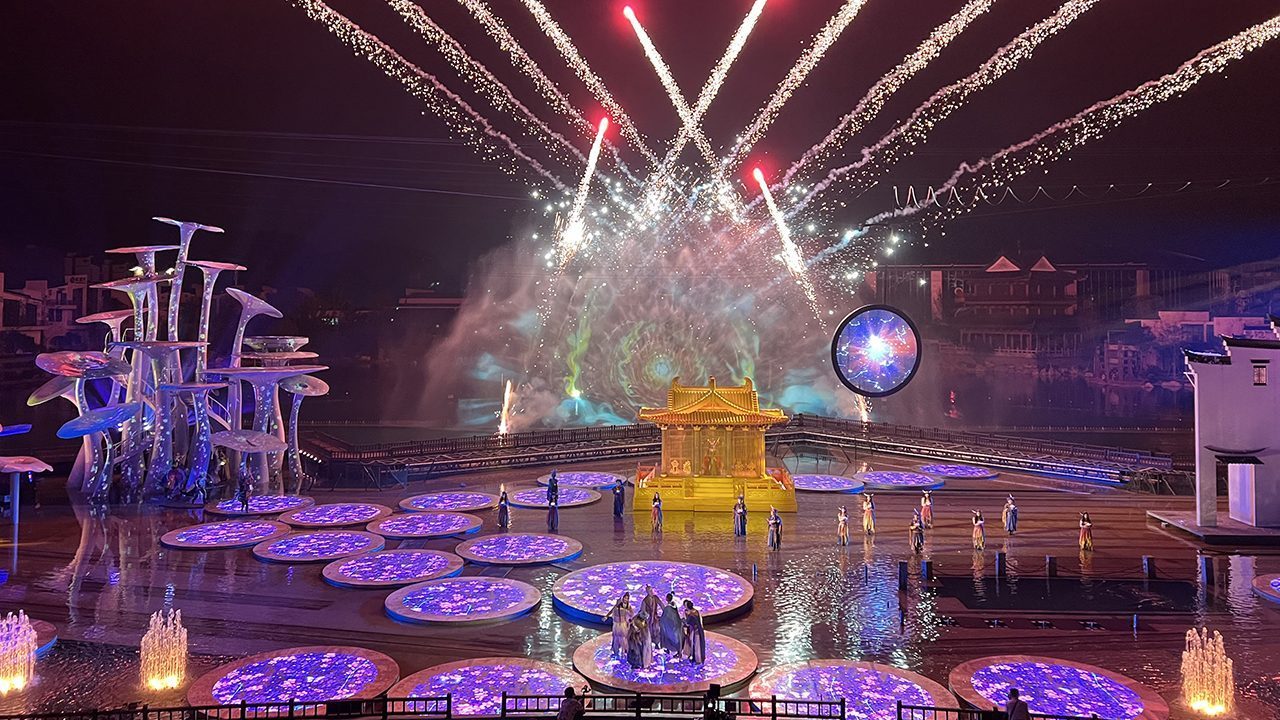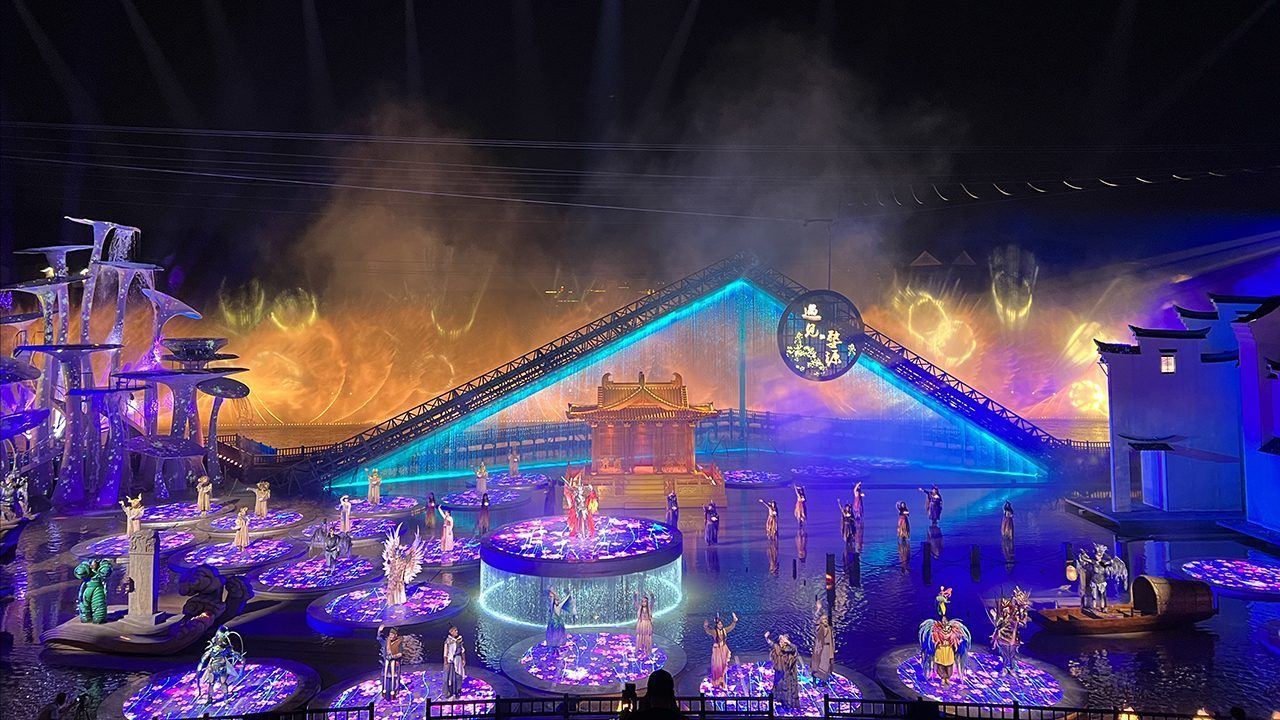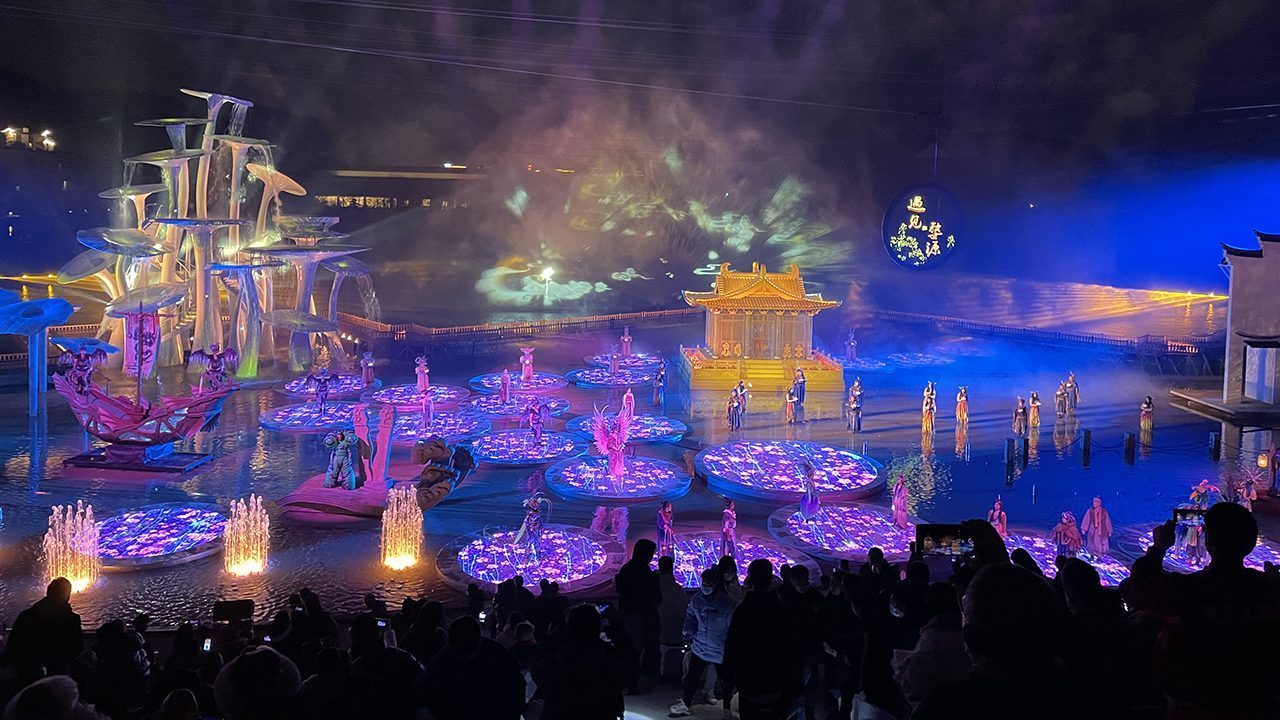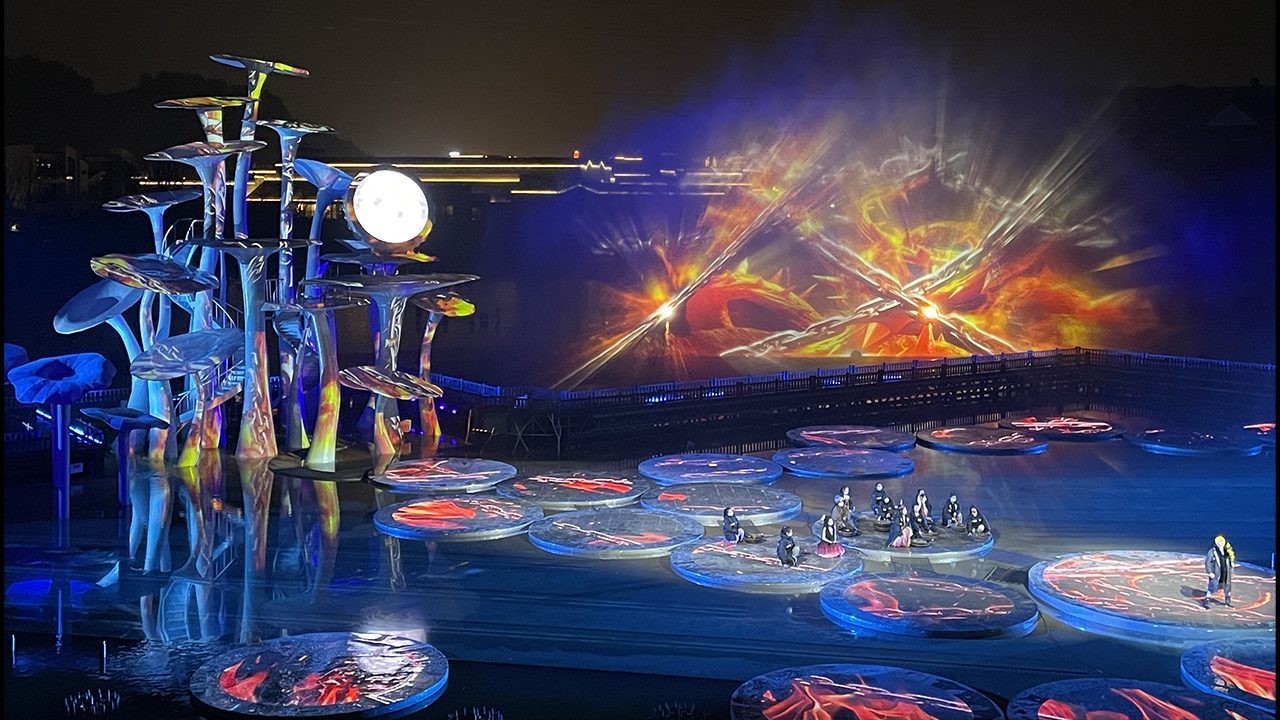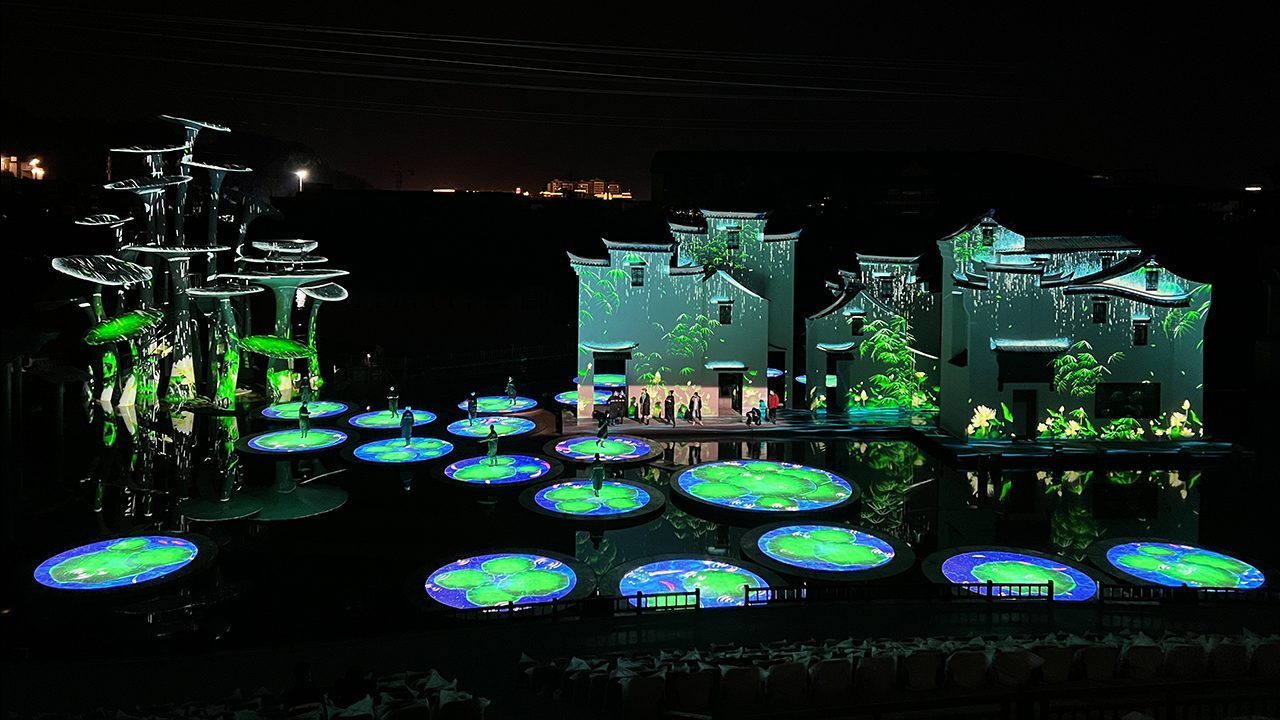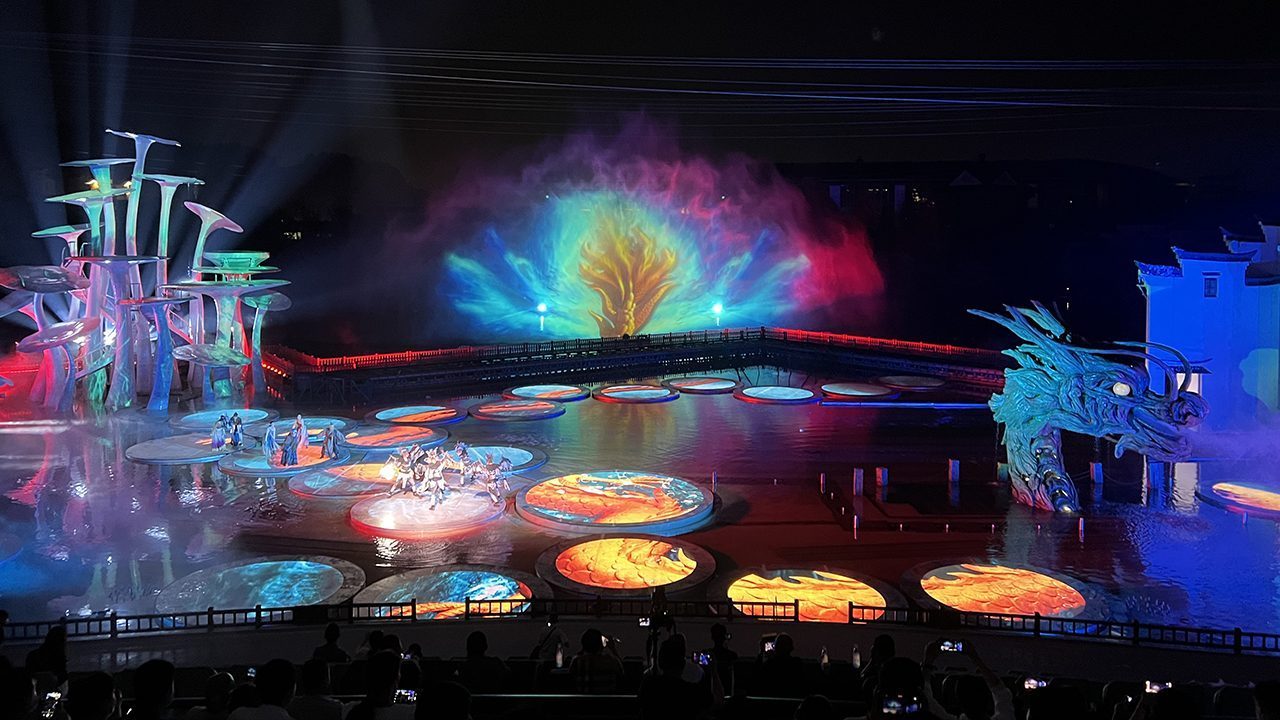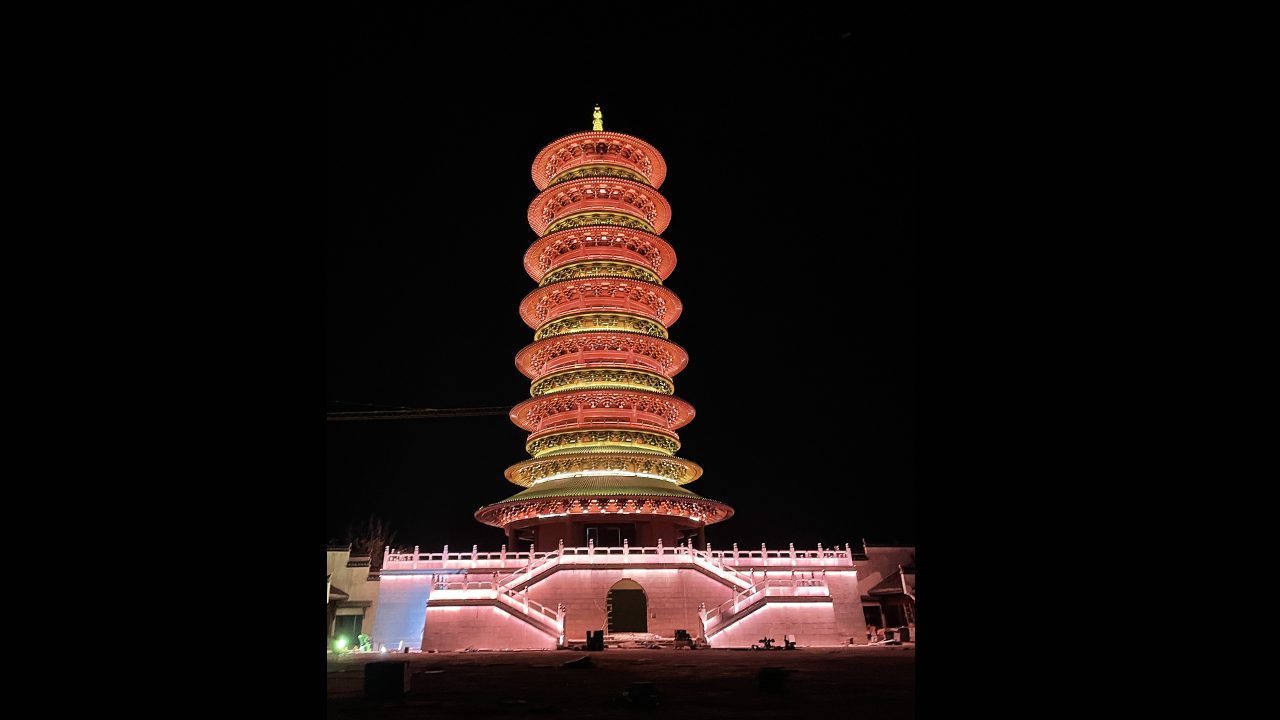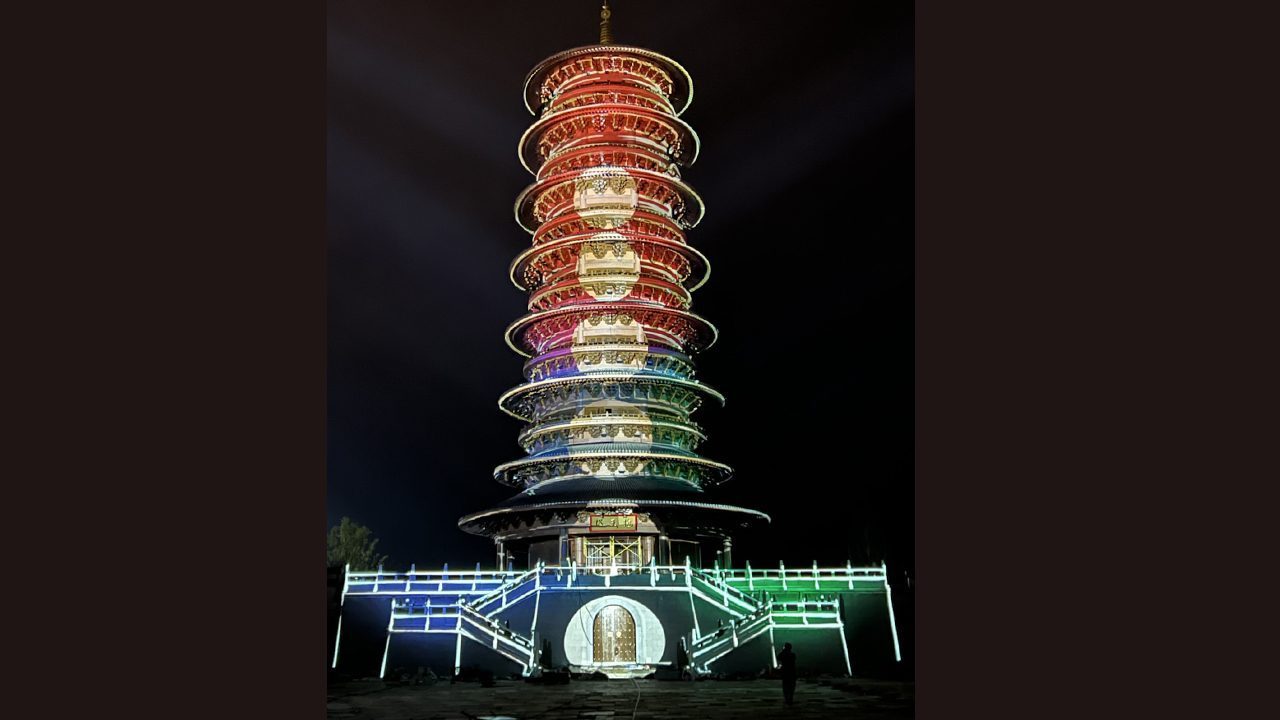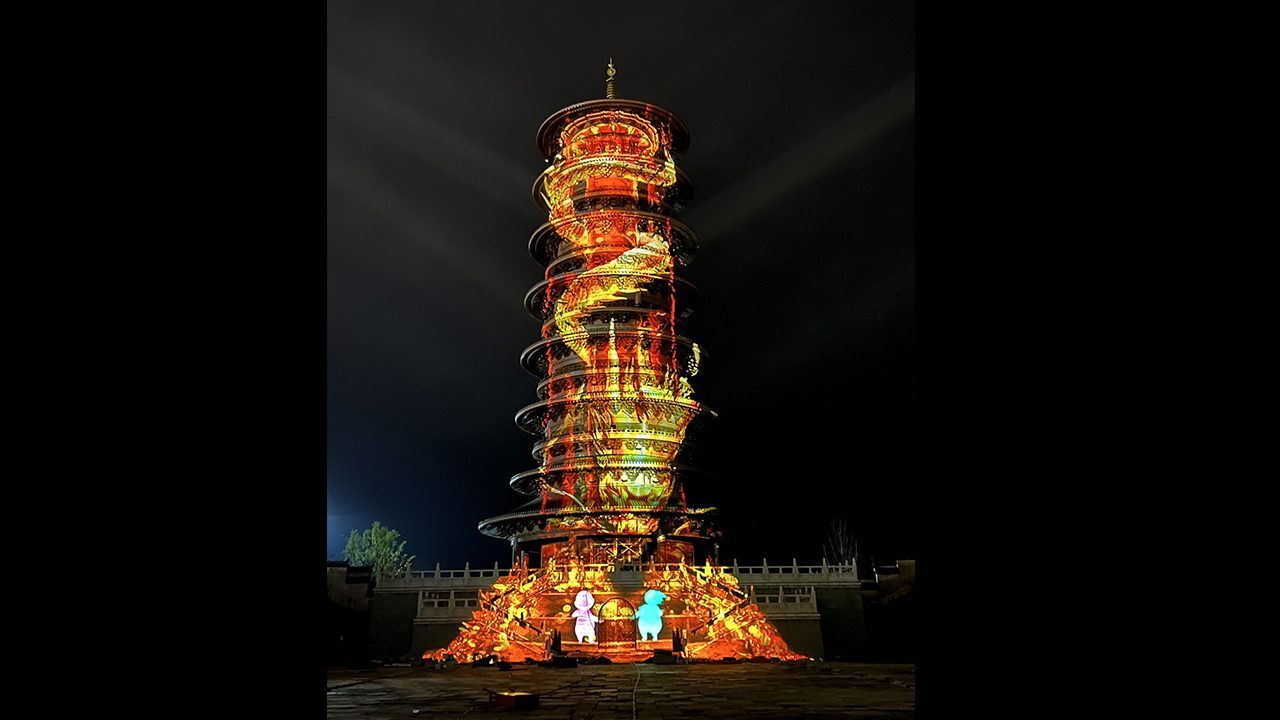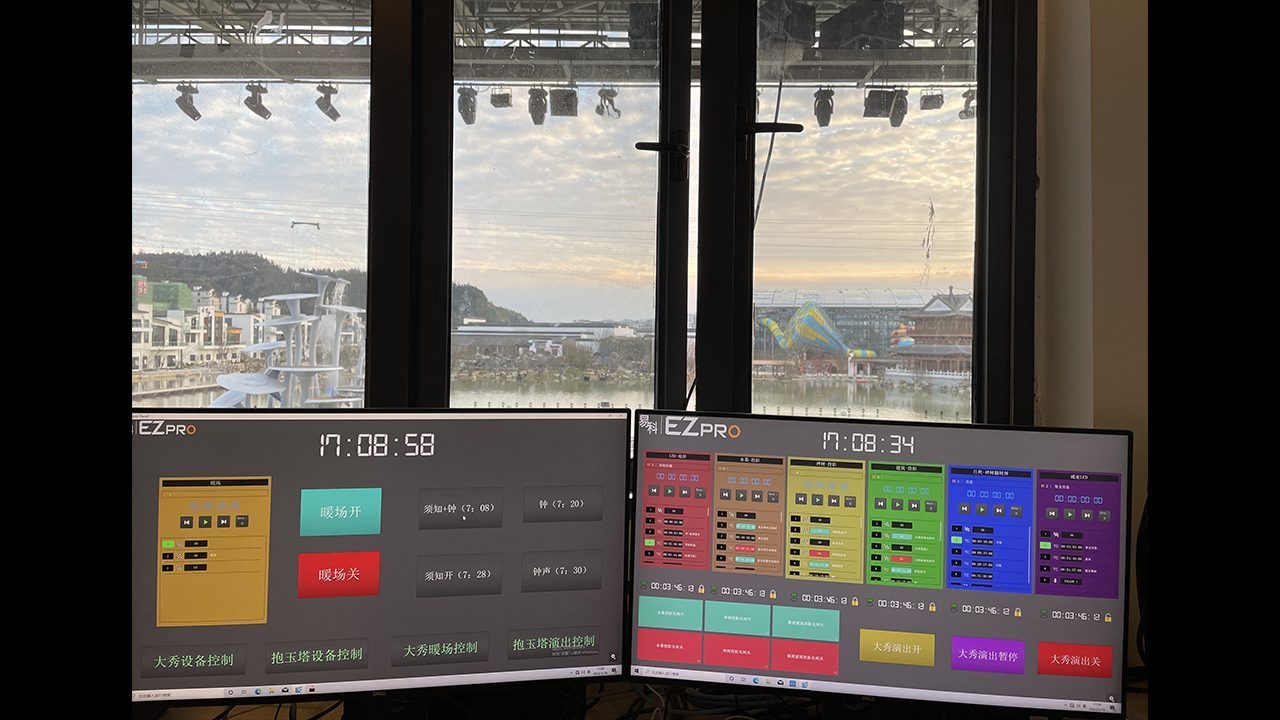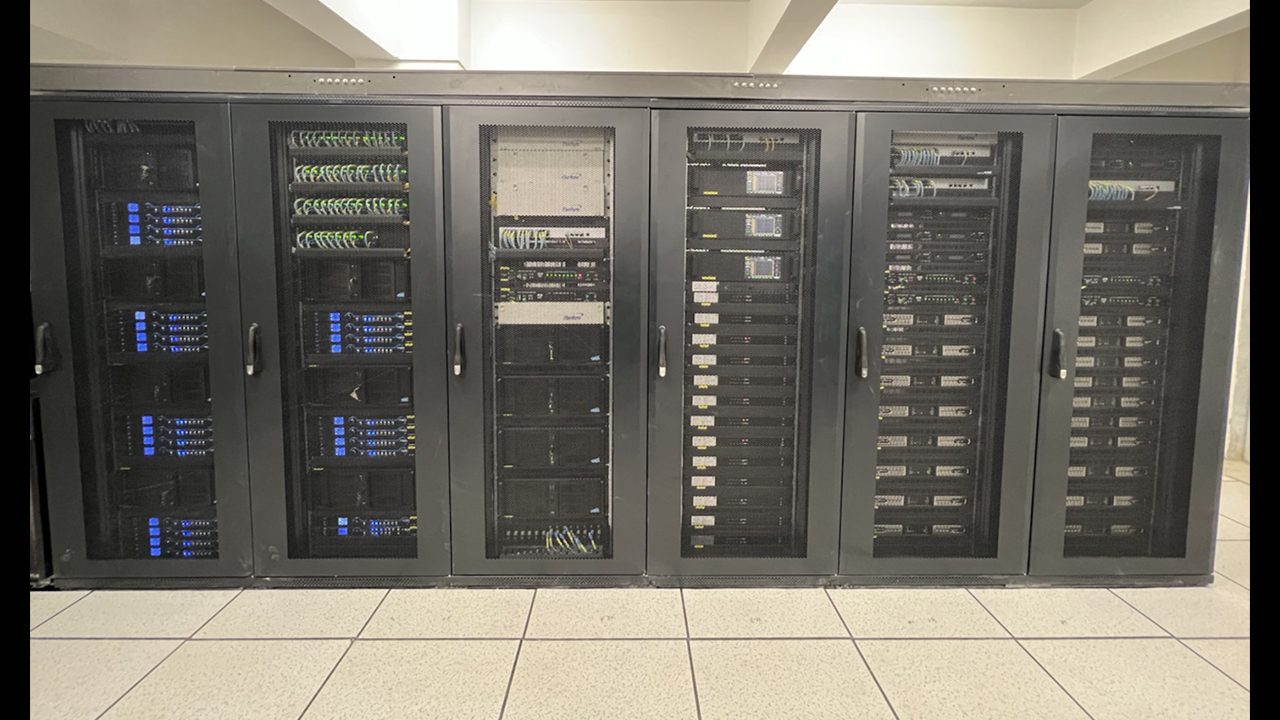 Highlights
Distributor/Integrator : EZPro 
Modulo Pi's media servers power spectacular tourist attractions
As part of tourism expansion plans in the Wuyuan county, China, a full resort has been created with hotels, restaurants, and entertainment facilities. Due to open on July 17, 2022, "Encounter with Wuyuan" covers an area of 500,000 sqm for a total investment of 2,1 billion yuan (+297 million euros).
At nighttime, visitors will be able to enjoy various spectaculars available through a world-class music island designed to support the Chinese Hui-culture. Part of the attractions consist in light and sound shows on a castle and lake.
Overseen by EZPro, the technical setup for these performance sites includes 44 x Appotronics AL-TU33K video-projectors and 11 x Modulo Player Standard media servers by Modulo Pi. The media servers, each equipped with 4 outputs, are used for projection mapping and media playback.
In addition, 2 x Modulo Player Pro media servers are used as master controllers for the two performance sites. Thanks to tasks and panels created with Modulo Player, all elements of the shows are easily automated and controlled including light, music, video, and performances.